Today, we're going to look at minimal pairs. Minimal pairs are paired word and phrases that sound almost exactly the same. These pairs will differ in just
one sound… or sometimes just a sound or two.
Minimal pairs are very useful for both listening and speaking practice. ESL teachers and students love them so much that you can find tons of minimal pair lists on the Web. In this post, I'll give you a few sets of minimal pairs for commonly confused English sounds. Each set will come with audio tracks, so you can carefully listen to the differences in the pairs. And then I'll give you some links to really good sources of minimal pairs elsewhere online.
English Listening and Pronunciation: Minimal Pairs for the "R" and "L" sounds
English Listening and Pronunciation: Minimal Pairs for the "N" and "M" sounds
English Listening and and Pronunciation: Minimal Pairs for the "S" and "SH" sounds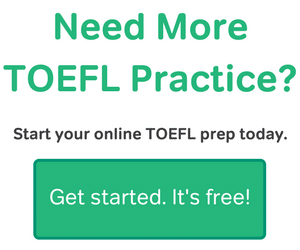 English Listening and Pronunciation: Minimal Pairs for the short "A" sound (as in "pat") and the short "E" sound (as in "red")
English Listening and Pronunciation: Minimal pairs for the short "I" sound (as in "big"), and the long "E" sound (as in "eat")
English Listening and Pronunciation: Minimal pairs for the short "A" sound (as in "nap") and the long "A" sound (as in "mail")
Places to find more minimal pairs on the Web
Most Popular Resources