I often use CNN Money, an American business news website, to teach business English to my students.
Today, I have an especially interesting article for our readers. The article looks at the business practice of adopting a personal "English name," a name your English-speaking colleagues can easily pronounce when they address you or refer to you.
Choosing an English name is especially common at companies in East Asia, where local names have very different sounds and tones than names in English. But this practice can be useful for international business people from all around the world. To find out more, read CNN Money's article, "Meet the entrepreneur helping Chinese people avoid names like 'Furry'."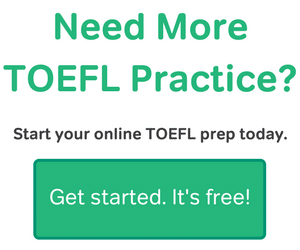 To help you understand this article, I've made a mini-dictionary of this news story's key words and phrases. I've also recorded myself reading the article aloud. You can use the audio in this post for listening practice, and you can also treat it as a model for your own spoken pronunciation. Enjoy!
Key terms
offbeat: strange and unusual
smirks: smiles people make when they are making fun of someone, or when they think something is stupid
baffled: very confused; surprised and confused
entrepreneur: a person who creates and runs their own business
marginalize: to make something unimportant; to prevent someone from being able to fully participate or succeed
to get really hung up on: to become very distracted by something
scarce: uncommon, not readily available
memorable: easy to remember; enjoyable to remember
one-on-one consultation:  a meeting between just two people where one person, called a consultant, gives advice to the other person.
package deals: multiple items or things that are sold together at a lower price
doesn't go over so well: isn't seen as very good; is seen as somewhat bad
omens: signs of good or bad luck; sings of possible good or bad events in the future
omit: to not include something
complements: accompanies something, makes something more complete, is pleasantly associated with something
Audio of the article
(Click the sound file image below; audio will open in a new window.)
Other CNN Money Business English Lessons
If you found this lesson helpful, you may enjoy the other CNN Money-based business English lessons we have here on the Magoosh TOEFL Blog: