Recently, I've started using CNN Money to help teach my students business English. This website is a great resource for business English learners.
Most CNN Money articles are short and contain the kind of vocabulary you're likely to find in English language business communication. This website covers a lot of really interesting global business news as well.
Today we'll look at an article about Walmart, one of the largest retail sales corporations in North America. Walmart has expanded its operations into a lot of other countries around the world as well, but they've had little success in India. Now, however, Walmart has a plan to enter the Indian retail market in a big way. Read all about it in the CNN Money article "Why Walmart is interested in India's biggest online retailer."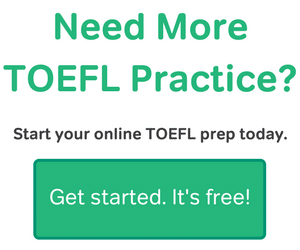 To help you understand this article, I've created a list of key words and phrases with definitions. I've also recorded an audio read-aloud of the article. This can help you understand how the words in the article are pronounced. Use my audio to build both listening and speaking skills for doing business in English.
Key business English terms
writing a fat check: giving someone a lot of money, usually in exchange for a large purchase, or as a form of investment
to crack: to successfully enter a market or successfully solve a difficult problem
rationale: reason for doing something
consultancy: an organization that gives advice to other businesses
lobbied: made formal requests
brick and mortar: a physical business; a store or other business that is in a building and that customers can walk into (this term is used to contrast "real" stores with "virtual" stores that only sell goods over the Internet)
foothold: a starting point for doing business that allows a company to gain customers or shares in an economic market
traction: progress toward a goal or toward the completion of a project
relegated: limited or restricted in an undesirable way
wholesale distribution:  the distribution of goods to stores and warehouses, rather than directly to customers
myriad: varied and complicated (this word has a negative connotation)
back end: related to a business's operations that are invisible to clients and customers: company meetings, manufacturing and storing goods, and so on
sorted out: arranged properly
the fold: a group of people who follow something or participate in something regularly and loyally
Audio version of the article for business English listening/business English speaking
Click the sound file icon to play the audio (opens in a separate window):