Recently I was looking for some good images to share with the ESL students over at the English Vocabulary With Pictures, a Facebook group I participate in with former Magoosh student Fatemeh Sharifi. As I searched, I stumbled upon an amazing set of images from Fluentland in their Learn English group.
Fluentland's English group is an online community anyone can join to share English learning tips and materials. And the group has a lot of truly wonderful concept maps of English vocabulary and grammar in their user forum.
Right now, some of you may be asking "what is a concept map?" A concept map is a powerful learning tool. Concept maps are images that show a concept or group of concepts, and how they're connected to each other. This can really help learners understand and remember complicated language rules.
One forum post has an especially good concept map about the simple present tense. It shows the different elements of simple present tense sentences, and guides learners on how to use English simple present tense correctly. It also helps English students identify and correct several common types of mistakes: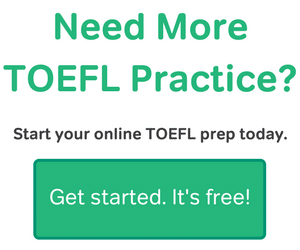 I found another post that helps people understand English's dreaded irregular verbs. The concept map in that post is a beautiful, colorful graphic to help you master 20 of the most common English irregulars:
And here, Fluentland user Sophia shares a great graphic about the subtle differences between the modal verbs may, might, and will:
You can find many more concept maps at the links above. But the great thing about concept maps is that you can also make them on your own. And making a concept map is a really effective way to memorize and master English vocabulary and grammar. To show you how this can work, here's a concept map I made of my own recent two posts about non-countable nouns: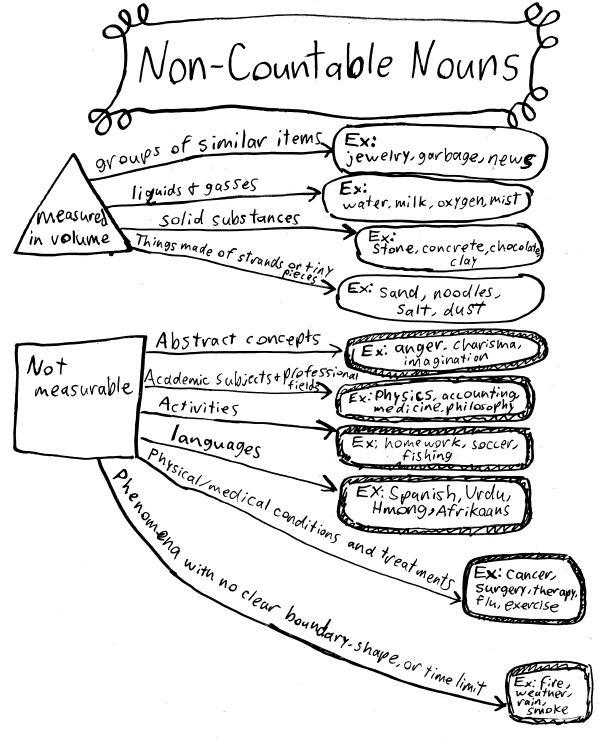 As you can see, concept maps are lots of fun. And anyone with a pen and some paper can make one as they study English. You may want to make yours more colorful and interesting than the one I did above. You might even want to use Photoshop and other image editor to create full-color, polished-looking concept maps like the ones at Fluentland. If you make a concept map that's especially good, feel free to send it to me through my Google Plus account. I'll gladly feature it in a future post.
Most Popular Resources