In my last two posts on this topic, I looked at five important rules for using gerunds (verbs that end in "-ing") and infinitives ("to…" verbs). You can go back to those posts to see all five rules in detail, with lots of examples.
In this post, we'll review the different ways to use gerunds and infinitives. Read the comic strip below to see all the different ways you can use these verb forms. The featured verb is ice fish, which means "to fish on top of a frozen lake by drilling a hole in the ice." It's a popular pastime in my cold home state of Wisconsin, USA. So I guess this comic delivers a cultural lesson too! J
To really test your knowledge, download and complete a worksheet containing two review activities: Gerunds and Infinitives Worksheet.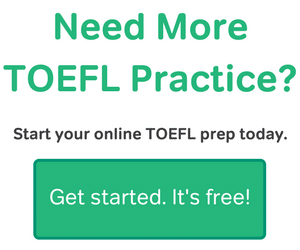 Most Popular Resources