A solid understanding of English grammar will help you immensely on the GRE—and in your daily life as well. 🙂 Below are my top 5 favorite online grammar resources, in no particular order:
1. The Purdue Owl– This is a  great, academic resource on grammar topics such as articles, subject-verb agreement and prepositions. Very useful for writing AWA essays!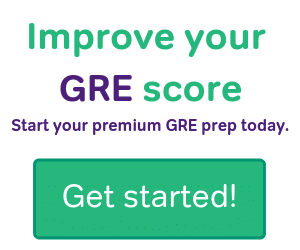 2. Grammar Girl– Grammar Girl offers fun and witty tips on interesting topics and common misconceptions about English grammar. For those of you who find grammar boring, this site might just change your mind!
3. University of Illinois' Center for Writing Studies' Grammar Handbook– The Grammar Handbook's section on common usage problems is particularly useful for GRE studies- again, very helpful for AWA.
4. George Washington University's ESL Study Hall Grammar– For those of you who have the added challenge of learning English as a second language, this meta-site provides several online resources for non-native English speakers, including links to grammar games and quizzes.
5. The Oatmeal.com, Grammar Comics- These comics make common grammar mistakes surprisingly…funny!
[crp limit="4″ post_thumb_op="after"]