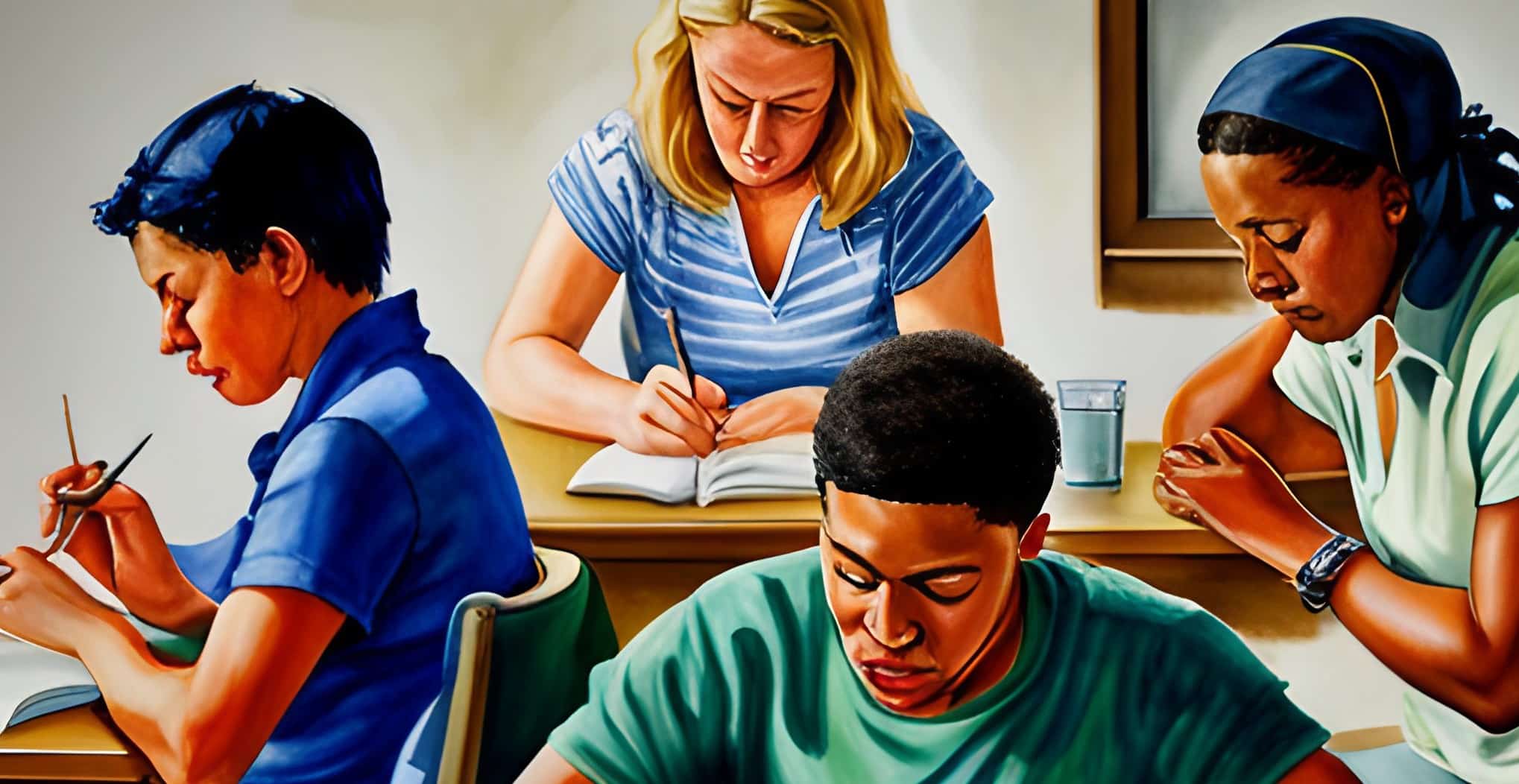 We've got some exciting news to share with you about upcoming enhancements to the GRE. In September 2023, the GRE will undergo a major change that will make your test-taking experience less exhausting and anxiety-ridden.
The big picture is simple enough: the GRE will shorten from its current 3 hours and 45 minutes to less than 2 hours. This new "Short GRE General Test" is will provide test takers with many benefits.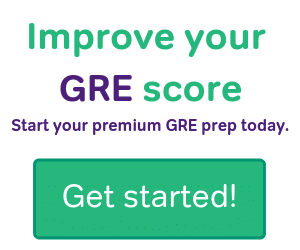 Let's dive in and explore the latest improvements to the GRE. Here some changes you'll notice in the test itself:
Analytical writing: 2 essays in 60 minutes shortens to 1 essay in 30 minutes
Quantitative reasoning: 40 questions in 70 minutes shortens to 27 questions in 47 minutes
Verbal Reasoning: 40 questions in 60 minutes shortens to 27 questions in 41 minutes
Overall test time: 3 hours, 45 minutes shortens to 1 hour, 58 minutes
The enhancements don't stop there! Some other, more general enhancements you'll notice are:
Faster score reporting: Your official scores will now be available in your ETS account within 10-15 days after your test date, instead of the previous 15-day window.
Increased test center availability: ETS has expanded its network of test centers, providing more options for you to choose from when scheduling your exam.
Improved test-taker experience: Several improvements have been made to the testing interface, making it more user-friendly and easier to navigate.
Enhanced security measures: ETS has implemented new security features to protect the integrity of the GRE and ensure a fair testing environment for all candidates.
With faster score reporting, you'll have your results sooner, allowing you to make well-informed decisions about your graduate school applications. And who doesn't love having more test center options? Now you can find a location that's more convenient for you, saving time and reducing stress on test day.
The improved test-taker experience is especially notable since a more user-friendly interface means you can focus on showcasing your skills and knowledge with fewer unnecessary distractions. Plus, the enhanced security measures ensure that your hard work and dedication are recognized fairly.
These enhancements reflect the GRE's continuing importance to the admissions process, but remember it isn't everything. Other parts of your application such as essays or letters of recommendation may be just as important in determining your acceptance into a competitive graduate program. Don't let test anxiety overwhelm you and don't forget to take time to relax before test day!