Even before opening a book, the first thing that many pre-meds ask is "How long should I study for the MCAT". This is a fair question given the number of activities you have to make time for. It's also a loaded question. There's schoolwork, shadowing, extra-curriculars, work-study, and maintaining some semblance of a social life, all competing for a slice of your day. But with all of that time already accounted for, how on earth is it possible to find time to fully prepare for the MCAT? Furthermore, how does one determine how much time is enough to thoroughly study for the MCAT, anyway? To make the most of your time, it's best to make a plan that divides the task of studying into tolerable pieces.
Map Out Your MCAT Study Plan
First and foremost, you should make sure that you have most, if not all, of your prerequisite courses completed before you begin studying for the MCAT. While it is probably possible in extreme circumstances to take the MCAT without your pre-reqs under your belt, it's not the best decision. These courses will provide you with a foundation that will make studying for the test that much easier. That said, the first step of your plan should be to assess strengths and weaknesses. Then, create a schedule that allows you to devote roughly 20-30 hours a week to studying. I would recommend devoting a solid 12 weeks (at least) to prepare for the MCAT. At this rate, you will have enough time to both master the content and sharpen your test-taking skills. In addition, the time frame is short enough to curb burnout. Approach your studying as if you were preparing for a marathon. To build up your endurance for test day you want your studying to be active and consistent. What does that mean? No drudging away at a prep book for hours reading about the Krebs's cycle, only to forget everything by the time you take the test. Make the most of your study hours by setting a goal for each session and then actively learning the content. This may mean writing out concepts on a white board, watching online tutorials, or teaching the info to a friend. Testing yourself during each study session by answering practice questions is an added key to thorough preparation because it allows you to practice your testing strategies on a consistent basis.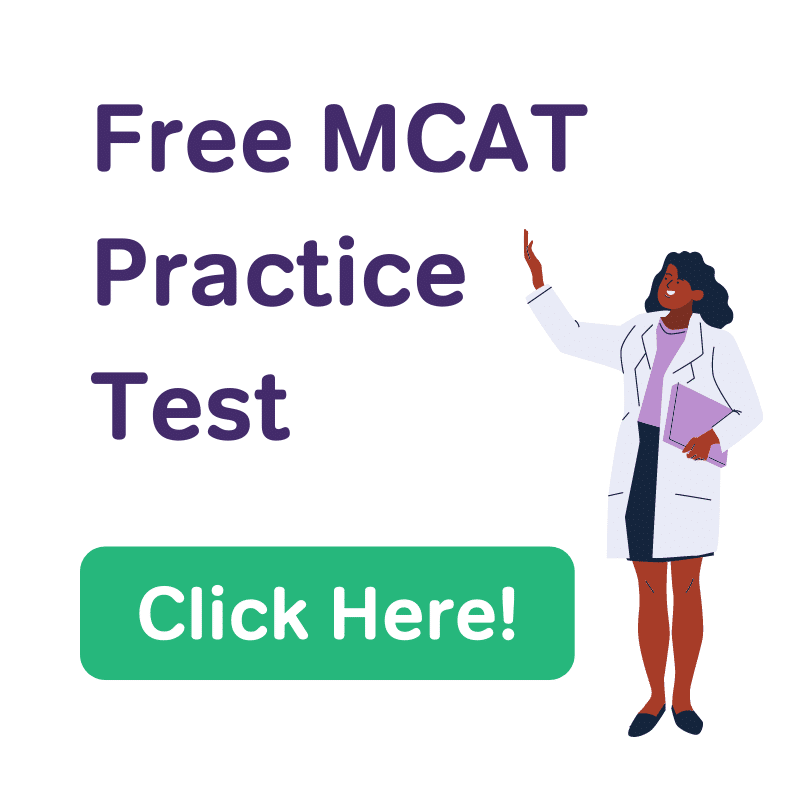 The Take-Home Message
It's important to remember that the sheer number of hours you spend preparing isn't nearly as important as how you feel about the content. Your goal is to feel good about the concepts before you take the exam. Whether you spend an entire semester studying or need only 4 weeks (or even need to raise your MCAT score in 1 week!), the impact that your confidence has on your score should not be underestimated. It may sound cliché, but it is true. The best way to know if you have prepared thoroughly is by taking an official AAMC practice test. If you are satisfied with your score then you can be confident that you're ready for the real thing. If not, take a look at your weaknesses and spend a little more time preparing.