You've probably heard from your peers that the MCAT is a tough exam to study for and it's true. Many pre-medical students can do great in their college courses but still struggle to excel on the MCAT. Previously, we wrote about the top five strategies for MCAT success that included great tips on what students should be doing to prepare for the exam. In this post, we'll discuss the biggest study mistakes on the MCAT to keep students on the right track.
Not Reviewing Content
I once met a student that had purchased all the MCAT books from every test prep company she had heard about from her friends. Her study plan with all of these books was to do a whopping 300 practice questions everyday for three months until her test date. I could tell she was taking her MCAT studies seriously but her approach was extremely flawed. To give you some context, an entire MCAT exam only has 232 questions so 300 is quite a lot to do in one day. By spending so much time answering questions, this student did not leave any time for her to review the science content she needed. To do well on the MCAT, you need to have a good foundation of the sciences. This means that you need to make time in your study schedule to review the biology, chemistry, physics, psychology, and sociology concepts tested on the exam.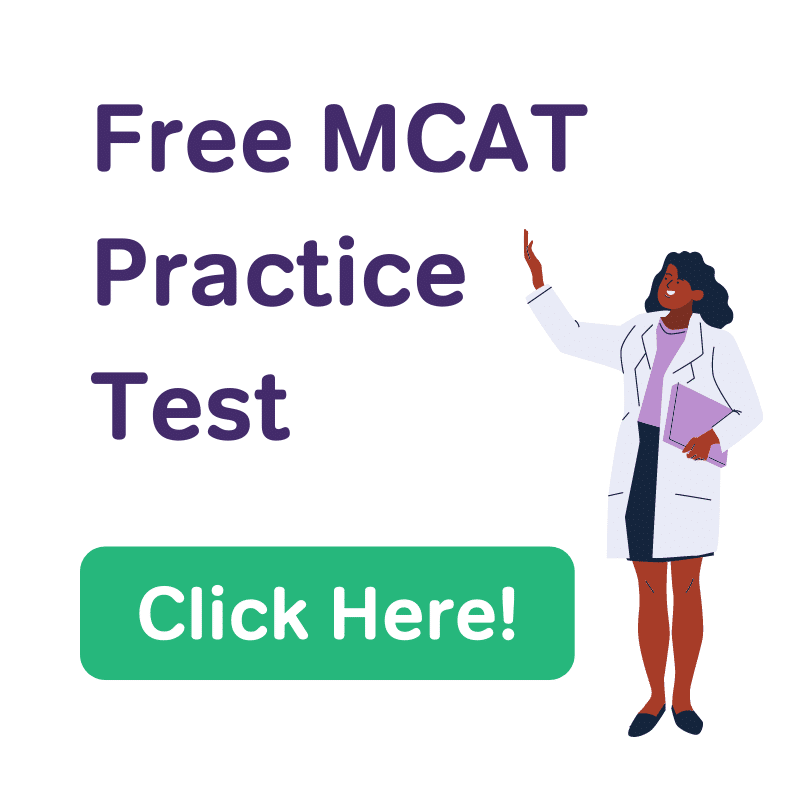 Not Doing Practice Problems
While content review is important, students also have to do practice questions to prepare for the MCAT. When students purchase test prep books from companies, they can often get buried in reviewing the sciences. Many of these students feel like they have forgotten everything in their college courses so they feel that they need to spend the majority of their time reviewing the science concepts. The issue though is that you will not do well on the MCAT if all you can do is recite scientific facts. You need to be able to apply your knowledge of science to novel scenarios introduced in the passages of the exam. If you cannot do this, you will not be able to answer most of the questions on the exam correctly. To develop these skills, you need to do practice passages and questions.
Not Spending Enough Time Studying
There is no minimum number of hours that you need to study to do well on the MCAT. However, you cannot expect do well on the MCAT without investing a substantial amount of time in your studies. Before you sign up for a test date, make sure that you can commit enough time to preparing for the exam.
Not Doing Other Things
There are very few pre-medical students (if any) that will tell you that studying for the MCAT is fun. It's tiring and can get depressing at times, which is why you want to be doing other things with your life while you study. Yes, you need to spend a lot of time studying but you also need to maintain your sanity. Plus, your MCAT score is just one part of your medical school application. Generally, students know that they need to spend a considerable amount of time each week studying but they should also do something else on the side like volunteering, working in a research lab, or getting clinical experience. This way you do not feel like all you are doing is studying and you are continuing to strengthen your application for medical school.
Balance is Key
As you may have gathered from this post, balance is the key to success on the MCAT. You need to review content but you also need to do practice questions. You need to be able to prioritize and spend considerable time studying for the MCAT but you should also leave a bit of time for other activities at the same time. Hopefully, you now have a better idea on how you should prepare for the MCAT. If you're looking for more MCAT study tips, check out our post on memorization techniques for the MCAT.