Most of you are aware of the law school personal statement, but fewer know about the optional law school application essay. What is it, and how can you use it to your advantage during the admissions process?

What is the optional essay?
A number of law schools give you the opportunity to include a second essay (in some cases, even a third essay) along with your law school application materials. Some law schools' optional essay is the "diversity statement," which gives you the chance to explain how your background and experiences would contribute to the incoming class's overall diversity. Other law schools could ask about your interest in attending that particular school, or your career goals for law.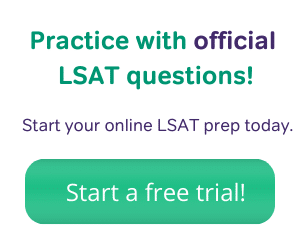 And it's optional, you say…
You might be thinking that everything sounds great, and that what sounds best is that you don't actually have to write the optional essay. After all, why not save yourself the time it'll take to write an optional essay? You could instead be parasailing, watching soap operas, baking brownies… you could even use some of that time to sharpen your personal statement. The possibilities are endless.

Why it's smart to write the optional essay
Not so fast, though – in general, we encourage you to write the optional essay for the very reason that it is optional. After all, you can count on some students not following through on providing these additional writing samples. If you do, you can help yourself stand out in comparison. Writing a second essay also gives an admissions committee more context to your candidacy. Without this additional piece, your personal statement would stand as the only piece of your application that shows your voice – in other words, how you think, talk, and write. The optional essay provides supplementary information about you and helps round out your interests, hobbies, and experiences. Why would you let the opportunity to show admissions officers that you'd be an engaging, interesting addition to their campus fall to the wayside?

The optional essay can also show that you're serious about attending a particular law school. If a law school gives you space to discuss why their program is the best match for your career and you choose not to use that space, admissions officers may perceive someone who does provide an explanation as the more serious, interested candidate.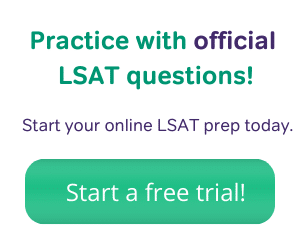 Most Popular Resources