NOVA Southeastern University in Fort Lauderdale, FL boasts the Shepard Broad College of Law. The law school offers both full-time and part-time programs. Students should apply before March 15th, as that is the date for priority consideration.
What Does NOVA's Law School Offer?
One of the best features of the Shepard Broad College of Law is the strength of its bar preparation program. Unlike some law schools (like the University of Miami School of Law), students at NOVA are specifically trained to pass the bar. This can definitely help move your career move forward if you look to practice law in Florida.
The law school also offers a diverse student body, with 51% Caucasian students, 35% Latino/Latina students, 7% Black students, and 3% Asian.
Finally, if you're in need of flexibility, NOVA is a good option to take advantage of a part-time program. If you choose to pursue their part-time program, you may finish in 4 years rather than in 3 years.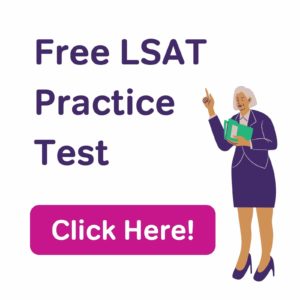 What Are They Looking For in a Student?
The Shepard Broad College of Law is proud of its diverse student body. "We thrive on the uniqueness of each member of our diverse student body. The vast cultural, ethnic, religious, and socio-economic diversities that make up the academic population at Shepard Broad are the lifeblood of our learning environment." It also looks like the law school offers ample support for students who might not be typical students and may need an alternative admissions process.
In your application, you may want to highlight how you'll take advantage of all the law school has to offer, and how you'll uniquely contribute to the school.
NOVA Law School LSAT Scores
For the full-time program, the median LSAT score at NOVA law school is 149. The 75th percentile score is 152. The 25th percentile score is 146.
For its part-time program, the median LSAT score is 148. The 75th percentile score is 150. The 25th percentile score is 144. Overall, the scores are slightly lower than for the full-time program.
In addition to these scores, the range of undergraduate GPAs is from 2.18 to 4.14.
How Does Your LSAT Score Compare?
When it comes to the percentiles, these numbers mean that if you score from 152-180 on the LSAT, you performed better than 75% of admitted students. With this score, in addition to a solid and timely application, you'll have a very good chance of being admitted.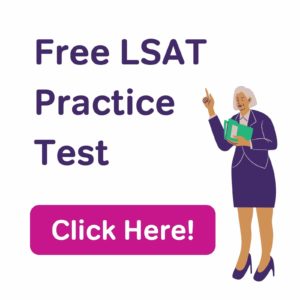 Remember, you can always help your chances of admission by aiming for the best you can do. If you think you're capable of scoring above 152, do your best to aim above that goal and don't aim simply for 152. That way, you might score above it and have an even better chance for admission.
If you're just starting your LSAT journey, you can sign up with Magoosh LSAT Prep to learn what you need to score above NOVA law school's median!