If you're planning on taking the August LSAT in 2022, it's important to be aware: the August LSAT is remote. However, this August remote LSAT shouldn't come as a surprise if you've been following LSAT news. LSAC announced that they would continue to administer the LSAT remotely through at least June 2023.
If you need to take the test this year but wanted to take it in person, that won't be an option (at least in the US)–your best bet is to prepare well for the remote format. The October LSAT and the November LSAT will be remote LSATs as well.
Changes to the August LSAT
Along with their news about the fully remote LSAT over the next year, the LSAC also announced that some important changes will be taking place for the August remote LSAT. An unscored section will return, and there will be a break between the second and third sections. But there's still only one scored Logical Reasoning section–that second one's not making a comeback anytime soon.
August LSAT Test Dates
The remote August 2022 LSAT exam administration will be held during the week of August 16, 2022. Specifically, those dates will be: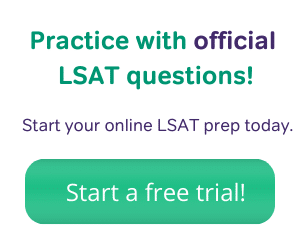 Friday, August 12, 2022
Saturday, August 13, 2022
August LSAT Score Release
August LSAT scores will be available in your LSAC account as of Wednesday, August 31, 2022.
Before you receive your scores for the August LSAT, you'll need to have a completed LSAT Writing sample. Because of this, LSAT opened the Writing section eight days before the test administration. You can complete this at your convenience, but it'll have to be done before you can get your scores.
There will be a "score preview" option for the August test, which costs $45 if you sign up before your test and $75 after you take the test. (If you have a fee waiver, that will also apply to this option, which you'll get automatically.) You won't get your scores any earlier, but you will have six days after their release to decide if you want to keep or cancel them. If you do nothing, your scores will be kept and sent to schools.
Registration (and Auto-Registration)
The registration deadline for the August remote LSAT is Thursday, June 30, 2022. This is also the deadline for accommodation and assistance requests.
Fees
The remote LSAT costs the same amount that the in-person LSAT did, so don't worry about additional fees. If you haven't already registered for the test, plan to spend $200 on registration.
Upcoming LSAT Test Dates
After August, you will have two more chances to take the LSAT this year:
Takeaway
Take the time now to decide which test date is right for you by: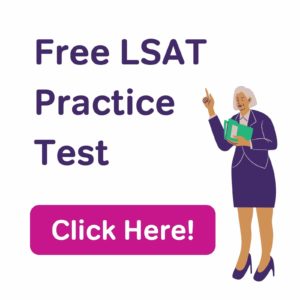 Determining your starting LSAT score;
Setting your goal score based on your target law schools; and
Establishing how much time you need, and how much time you actually have, to dedicate to LSAT prep.
Once you go through these steps, you'll feel confident deciding which LSAT test date is right for you!