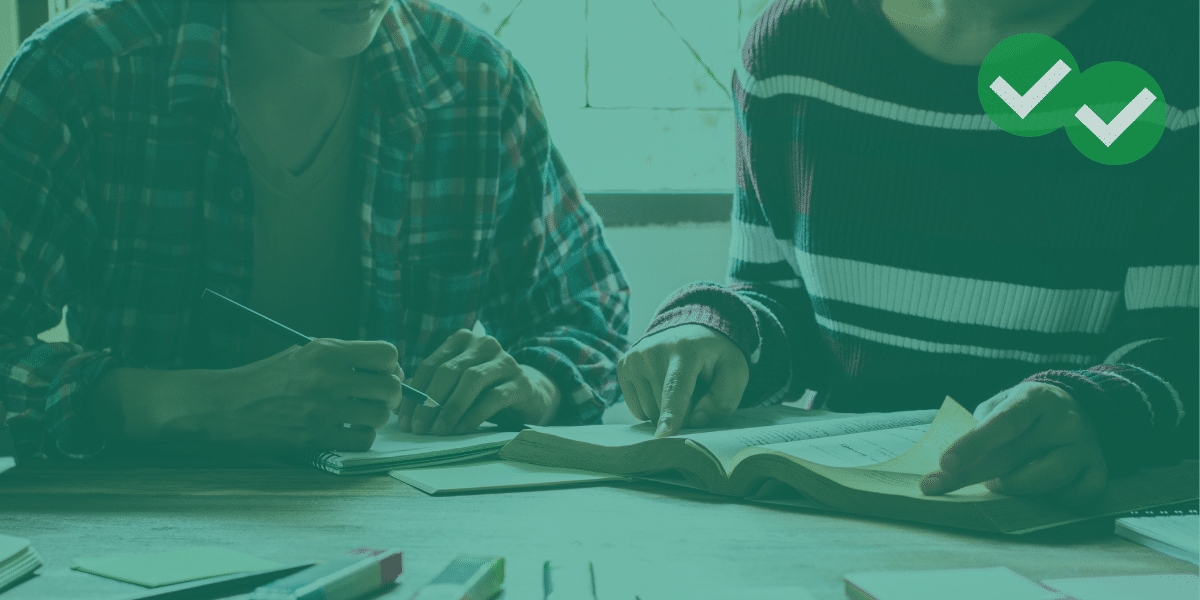 For those of you who live near a bookstore: To simply walk in and pick up a book that is captivating and charged with GRE Verbal type of language is tantamount to finding the proverbial needle in a haystack.
To save you the time of engaging in such a futile search, I will recommend books that I feel are topical, engaging, and filled with enough GRE vocabulary that you will be underlining words as you go along — and, of course, looking them up as well. (And while you're at it, you should also check out the best GRE prep books!)
The Best American Series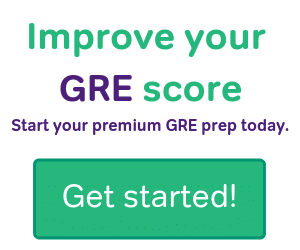 The annual Best American series culls the best writing from hundreds of journals and magazines. Not only are you provided with engaging and informative articles and stories, but you also can choose from many genres. That's right — the Best American series is not one book, but many books, broken down into different genres.
For nonfiction, I recommend The Best American Science and Nature series. For those who are a little more intrepid, and up for the challenging stuff, then The Best American Essays is for you. The thoughtful, eloquent prose here will help prime your brain for the more-difficult verbal section of the Revised GRE.
You can also find some excellent GRE-like nonfiction reading in Best American Sports Writing (yes, sports writers use GRE vocab as well), a Best American Travel Writing (travel writers love descriptive GRE words) and a Best American Food Writing. (Food writers use some very flowery–or should I say floury writing that is GRE-worthy.)
If you prefer fiction texts for your GRE practice reading, the Best American line of books still has you covered. The Best American Short Stories is a great place to start, since it gives you such a wide variety of fictional stories. But if you like specific genres of fiction, you may enjoy GRE reading practice with Best American Science Fiction and Fantasy or Best American Mystery Stories.
Last but certainly not least, there is The Best American Nonrequired Reading. This series collects both fiction and nonfiction into one volume. If you want to read the widest possible variety of writing, all in one volume, this is a good all-in-one option.
So, whatever your predilections, The Best American series has something to tickle your fancy. Or, for a potpourri of genres, styles, and voices, you can order the whole bunch. Your reading brain will grow exponentially.
The Classics
In order to learn vocabulary and become accustomed to an elevated prose style, I do not recommend fiction as highly as I do non-fiction. At the same time, we all love a good story. And staying hooked for 200-300 pages of a protagonist's vicissitudes is far easier than doing so for science writing.
A great place to start for fiction is in the Classics. Pick them up — they are classics for a reason. I lean towards 20th-century literature. Especially from a GRE prep angle, the language, and the way words are used, is more consonant with the language found on the Revised GRE. Of course, if Jane Austen or Charles Dickens, two prominent 19th-century authors, make for highly enjoyable reading, read them! Indeed, they use GRE words such as supercilious, peremptory, and impetuous as though those words were colloquial (perhaps back then they were).
Otherwise, you can try Modern Library's Top 100 Fiction Works of All Time (they also have a non-fiction list) if you need some guidance on where to start reading. Besides the odd take on language, namely James Joyce's Finnegan's Wake, most of these novels will have many GRE vocabulary words.
By the way, a fun little tidbit: if you want to read the first few pages of any of these books to see whether the story is for you and whether GRE words abound, go to Amazon. Click on the image of any novel and you will be able to read at least the first ten pages of it (depending on the book, you can read much more than that).
From doing this Amazon preview experiment myself, I discovered that novels by Robert Ludlum and Agatha Christie are especially GRE-like. What GRE-practice worthy novels can you find? Feel free to share your recommendations in the comments below.
Tips and Tricks for Using the Reading Listed In This Article
It's important to remember that the resources I've shared with you collect a wide variety of writing. While nearly all of the writing is good for GRE prep, some of the novels, essays, short stories and so on will be more useful to you than others. Here are a few tips and tricks for using the books above.
Make sure your reading is not so laden with vocabulary as to be inscrutable — you want to be reading more than underlining. To avoid this, simply choose a book or article that is less rife with challenging words. Work your way up to this level but do not start there.
For those with e-books, you can avail yourself of the latest Internet tools to make your own flashcards. And, with the megastore a moribund feature of the shopping landscape, we may soon be doing most of our reading – GRE prep or otherwise – in the futuristic glow of an e-reader.
Whether on an e-reader or in paper-based form, the books below offer an alternative to sifting through magazines looking for engaging stories. Now you need not wander through a cavernous bookstore or click through the endless forest that is Amazon.com.
If you're interested in shorter reading, head over to Vocabulary in Context: The New York Times, The Economist, The Atlantic Monthly, and the New Yorker.
Is pop culture more your thing? Check out our post on learning GRE vocabulary with Moira Rose!
Takeaway:
Reading is an excellent way to supplement vocab lists and flashcards. Be a word detective to significantly augment your vocabulary.