One of the big changes on the new SAT is the inclusion of historical documents. The SAT is expecting you to enter the "Great Global Conversation"
In other words, these essays are sort of like a huge group text. But instead of figuring out where to go for dinner, everybody is, you know…making history. There's a really good chance some of these essays, letters, and documents will show up on the SAT Reading test.

Great Global Conversation: Founding Fathers
Great Global Conversation: Founding Documents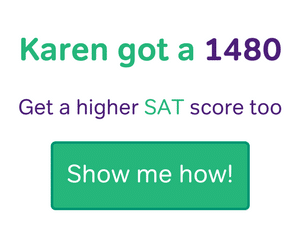 Great Global Conversation: Later American Presidents
SAT Reading: Civil Rights and Suffrage
Frederick Douglass:
Sojourner Truth:
Booker T. Washington:
W.E.B. DuBois:
Ida B. Wells-Barnett:
Elizabeth Cady Stanton:
SAT Reading: British Voices
SAT Reading: American Voices
You've got a great reading list here, but don't forget to check out other Magoosh blogs to help you figure out what to do with all these documents. Now get reading!