Once you're accepted to a US university, you'll have to start the visa application process. And, we won't lie to you — this process can be really confusing! But thankfully, there are a lot of resources out there to help you figure it all out, and hundreds of thousands of students are able to successfully obtain visas each year. And the best part? You don't need to worry about applying to get your visa until after you're accepted to your program of choice. Phew! Regardless, it's still a good idea to familiarize yourself with the process as early on as possible — this will make it that much easier once you're actually ready to start your visa application. 🙂 Here are some really helpful resources to guide you through:
1. How to Get a US Student Visa – This is a great post from our friends at Top Universities. It walks you through the five stages of applying for a US student visa.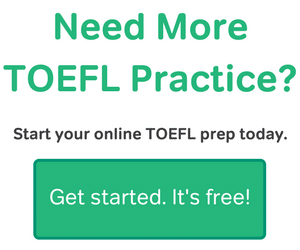 2. How to Get Your US Student Visa – A similar title, but a different post! This one is from Study in the USA. It goes into a bit more technical detail, including the names of specific forms, applications, and more.
3. F1 Student Visa vs. M Visa – This page details the differences between the F1 and M visas. Hint: if you plan to do 'academic' studies in the US, you'll need an F1.
4. F1 Visa Qualifications – In this post, you'll learn about the qualifications for an F1 Visa. It discusses the items you'll need to include with your application, so it's a must-read!
5. US Visas Official Site – This is the official visa website of the US Department of State. Once you start your application process, you'll need to reference this a lot!