Business lectures and writings are common on the TOEFL. To say nothing of the fact that many TOEFL students hope to go to the U.S. to study business or economics.
Lucas did a great post on business vocabulary words. Check it out here. The words he covered were: class, invest, economic, and compensate. As someone who has been teaching business English for the last four years, I can tell you from experience that these are four very important keywords. You'll need to use them often on business-focused TOEFL topics, and in any future business or econ classes you take.
To help you really remember these words, I will give a brief definition of each word. After my short definition, I will show you a comic strip about the word. These comics are designed to help you remember the definitions and understand how these words are used. Again, see Lucas' original post for extended explanations of these words.
[UPDATE]:  If you want more comics like these, check out our 50 page TOEFL Comics eBook!
Economy: The financial situation in a society, nation, or profession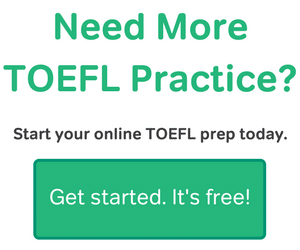 Invest: To spend money in a way that causes you to make more money over time
Class: a group of people who earn a similar amount of money and have the same standard of living
Compensation: Payment received in exchange for work, goods, services, or other efforts