Lucas did a very helpful post on "structure words", words that describe how something is made or constructed. His post covers the words "framework," "scheme," "configuration," and "composition."
Read his detailed explanations of the words, complete with examples from the TOEFL. Once you've read Lucas' original post, you can review the words and really memorize them by looking below. Each cartoon drawing has a brief definition of the four structure vocabulary words, followed by a mnemonic cartoon drawing. This will help you really remember the words, their meaning, and their use.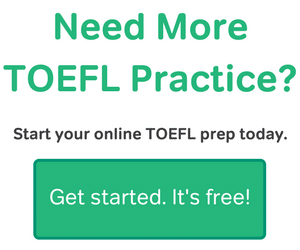 Want more TOEFL comics? Check out our 50 page TOEFL Comics eBook!