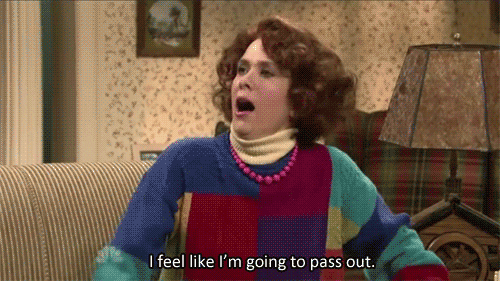 We all stress about the NCLEX-RN. It's going to be tough, but what makes the NCLEX-RN hard? There's lots of great info about the exam out there and lots of myths as well. It's important to learn about the exam before taking it. But even with a great NCLEX-RN study plan, the test will be a challenge and studying will be difficult. Why is that?
I've listened to a lot of new grads describe their experiences. Everyone has a unique story.
Especially for those who have gone beyond 75 questions, the test begins to reveal some interesting traits. In my opinion, the following two observations are what makes the NCLEX-RN hard and a challenge to study for.
The exam has a two-fold goal – 1) determine your competency through question difficulty, AND 2) determine your competency in each content area.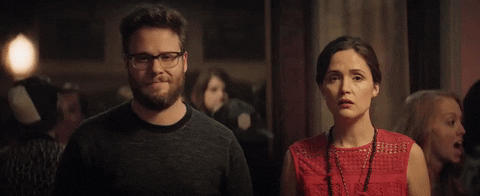 If that sounds scary, just bear with me.
Competency through question difficulty
If you've read some of my previous posts, you'll know that the computer adaptive tests (CAT) are designed to assess your competency level to meet the minimum requirements to practice nursing. This is the beginning of what makes the NCLEX-RN hard. Questions can be written above and below the passing line. Successfully answered questions bring you closer to and above the passing line while missed questions bring you lower to and below the passing line. Eventually, the exam determines your competency level. Though accurate, if you're somewhere in the middle, the exam will continue giving you questions. This can be a long and difficult process. Hopefully at the end of the exam (whether it's 75 questions or 265 questions) it will determine your competency above the passing line and you'll become a nurse.
Studying for a CAT exam can be a challenge. But the best course of action is to practice practice practice. The more comfortable you are with passing level questions, the more prepared you'll be once you start seeing them.
Competency in each content area
The second half of what makes the NCLEX-RN hard is the various content areas. The NCLEX-RN must provide you with questions in each content area. If the exam shuts off at 75 questions, it's really no big deal. However, because of this, the exam will focus on your weakest content areas as you move beyond the 75 question marker. The difficulty level will fluctuate as well depending on correct or missed questions. Juggling these two factors beyond 75 questions can be a challenge. Everyone has different weak spots but the exam is designed to hone in on those spots. So the best defense is to fill in those gaps in knowledge.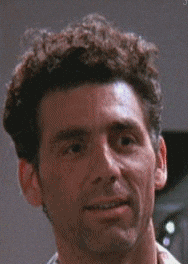 Final thoughts
Studying for the NCLEX-RN isn't easy. Lot's of people have opinions on how to go about it. Regardless of what study plan you use, being well rounded in all content areas AND practicing passing level questions in each content area is important. (Here are recommended subject areas for review based upon my experience taking the exam)
Feeling defeated already? Here's some encouraging truth–most people (like over 80%) of people pass their first attempt. I'll leave you with this advice: be sure to study ALL content areas and practice those passing level questions. You can find resources for practice questions here.
I hope this helps prepare you for what makes the NCLEX-RN hard. For additional posts about the NCLEX-RN, job hunt, nursing life, etc., check out Magoosh's NCLEX-RN blog.