So, you're one month out….
Deep breathing, meditation, yoga, and a glasses of fine wine – it's time to clear the way ahead, work on the zen, and dig in.
How do you go about it?
So glad you asked. You ready to beast this thing?! Here's the one month study gameplan. Let's break it down into 3 categories:
Get Prepared

Master the Content
Master the Questions
Step 1 – Get Prepared
I know organization may not be your thing – I mean, just look at the state of your car.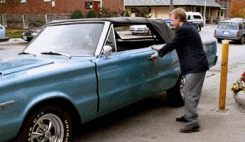 But, before diving in on question banks or NCLEX-RN prep tests, it's important to set yourself up for success with a plan. This small amount of upfront effort will maximize focus and time – Remember you only have one month! Failing to do so will waste time, energy, and potentially cause more stress and anxiety as your NCLEX-RN date comes closer.
1a – Review how the NCLEX-RN works
The exam is unique relative to most exams out there. It uses Computer Adaptive Quizzing (CAT) to evaluate you. So, rather than being completely in the dark as to what you're heading into, head over to this Magoosh posting for more info on what to expect. Things like 'how many questions will I receive?' and 'when will the exam end?' are covered there.
1b – Review about the types of questions on the NCLEX-RN
Haha! You thought it would be multiple choice only, huh? Well guess again. The exam boasts various types of questions including:
Ordered Response (place the answers in sequential order)

Select All That Apply

Fill in the Blank (Math)

Drag and Drop

Hotspot (click a location on a diagram)

Chart/Exhibit/Diagram

Audio
Being prepared to answer all these types of questions will ease anxiety and build confidence.
1c – Set the study time aside
Even with a month window (which seems fast), studying will seem like a marathon. However, setting aside chunks of time at regular intervals will provide the best study experience. Should you study for 30 minutes at a time or 3 hours? It depends on you and your study habits. However, make sure you allocate enough time to cover the content you want – especially problem areas. Remember: regular study sessions at regular intervals will help ease stress and prevent the night before cram!
PS. Make sure you get enough food and sleep!!!!! The brain needs fuel!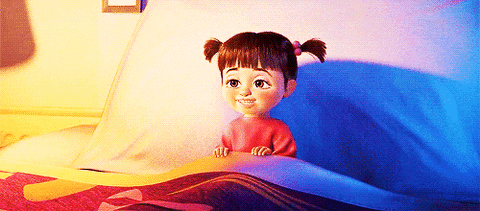 Step 2 – Master the Content
Don't know what you don't know? Welcome to my world. Luckily there's an app for that… and online resources, prep courses, books, and flashcards. All these options have various price ranges and various time commitments. Choose the best fit for you and stick with it.
2a – Take a self evaluation
This is a crucial step! Working diligently on the "problem" categories and brushing up on the "piece-of-cake" ones is recommended. If you don't know where your blind spots are, you're likely to be surprised when these questions arise.
2b – Map out a content calendar
Now that you know your strengths and weaknesses, it's time to map out the 4-5 weeks. A general rule of thumbs is to dedicate the beginning and the end of your study calendar to your problem areas. So, for example, if you lack maternity skills, begin week 1 in maternity and end week 5 in maternity. The middle weeks are for reinforcing the rest. If you realize there are micro areas (like math or lab values) that need extra attention, I recommend starting and ending each study session with a focused review – practice writing out lab values when you begin and when you finish your studying. Over the course of 4-5 weeks, they will be so ingrained in your memory, you'll be recalling lab values while you sleep!
Step 3 – Master the Questions
3a – Practice, practice, practice
You should be completing at least 100+ practice questions daily. There's no getting around it. This list on helpful hints for navigating questions is generic but proven to be imperative:
Read the questions entirely

Identify which part of the nursing process the questions is asking about

Find key words

Rule out answers

Use critical thinking –

ABC's

,

nursing process

,

Maslow's Hierarchy of needs

.
You have only one month – remember……. Deep breathing, meditation, yoga, and a glasses of fine wine. You're going to do great!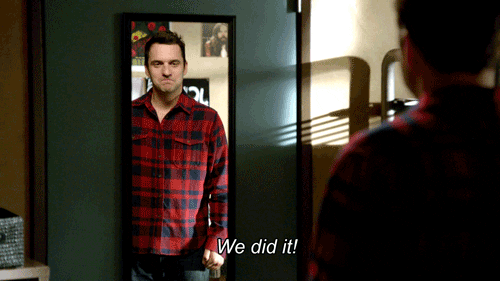 Check more helpful hints, tips and info for the NCLEX-RN here.