We are all susceptible to burnout.  Nursing school is busy enough and then, just when you think you can take a minute to catch your breath, looming on the horizon is the NCLEX-RN! This high stakes exam can really impact your future.  Without a passing score, you can't be a RN. I know that kind of pressure can be tough to take and can leave you feeling pretty low. How can you study without exhausting yourself? Here are some strategies for beating burnout studying for the NCLEX-RN.
Set Your Schedule
One thing you can do to beat study burnout while studying for the NCLEX-RN is to set your schedule. To begin with, you want to plan for how long you want to study for the NCLEX-RN.  Do you think you need a couple of months or just a few weeks? Be honest with yourself and investigate different study options.  If you plan to take formal review course, in person or online, take a look at the options for length and plan accordingly. If you plan to go it alone, research options for study materials such as books and practice questions.
Once you know how long you think you need to study, now you need to set your daily or weekly study schedule. What are your current obligations? Are you working? Do you have a family to care for? Set realistic goals for study time, then pick how many minutes or hours you plan to study for.  Set aside time like 1 hour a day or 10 hours a week so you can decide how studying will fit into your existing schedule and where you might need to make adjustments to meet your study goals. Making the daily or weekly goals fit your current lifestyle helps beat burnout studying for the NCLEX-RN by allowing you to balance your time they way YOU need to.
Focus Where You Really Need It
The NCLEX-RN is a test with a lot of content. Don't waste time or put pressure on yourself focusing on information you are already comfortable with.  Should you review a little of everything? Of course! I know I would.  But, if I found myself starting to feel burnt out, I would cut back on studying what I already know and harness the little energy I have left to focus on my weaker areas.
Also, do a little research on the test itself and find out the best tips, tricks, and methods to doing your best. Sure you won't be actually studying content during this time but maybe one of these tips will help you decide how to manage your study time, leaving you a little more wiggle room to keep the study process from getting overwhelming.
Practice Self-Care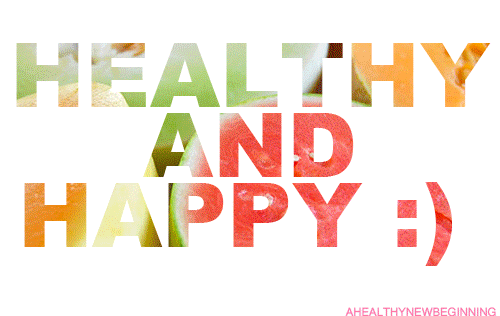 One of the easiest ways to beat burnout is to practice self-care techniques like eating right, exercise, and spending time with friends.  It can be very easy to get caught up and feel like you have to spend every available minute studying.  Before you know it your study sessions will become less effective as you lose focus from neglecting your own needs.  Make self-care a priority when studying for the NCLEX (for your whole nursing career for that matter!) so that you can make the most of the time you are devoting to your studies.
Be Flexible…You've Got This!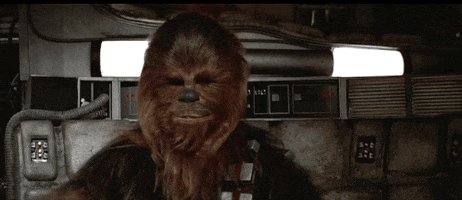 Don't be afraid to walk away from the studying if you need to.  Say you have set a goal to study 3 hours a day but today you just can't focus.  It is ok to deviate from the schedule here and there.  Learn to take a breather if you need it. When you return, you will be more motivated and ready to tackle the next studying challenge. Don't be afraid to say you are ready to take the test. If you've been following a study plan and find yourself feeling confident with the material, go with your gut.  It's quite alright to cut back on studying for a while as your test date approaches.  Enjoy your break and then review again as your test comes closer.
It really doesn't matter what test you are preparing for; burnout can happen to the best of us! Beating burnout studying for the NCLEX-RN is just another piece in the puzzle on your way to a successful exam.  Happy Studying!