In addition to your MCAT score, GPA, extracurricular activities, and interview, another component of your medical school application is the personal statement. Very rarely will a personal statement be the gateway to medical school, but it certainly can sink an otherwise solid application. Personal statements for medical school allow a wide range of discussion and can be very useful when done right. This post will discuss how personal statements for medical school should and should not be approached.
What to Say in Your Personal Statement for Medical School
Technically, one can talk about anything they would like for their personal statement. Used this way, it can balance out the rest of your application. For example, if you have a lot of research on your application but not a lot of patient exposure, you can talk about a meaningful interaction with a patient to highlight this aspect of you that may not otherwise be obvious. Below are some dos and don'ts for the personal statement.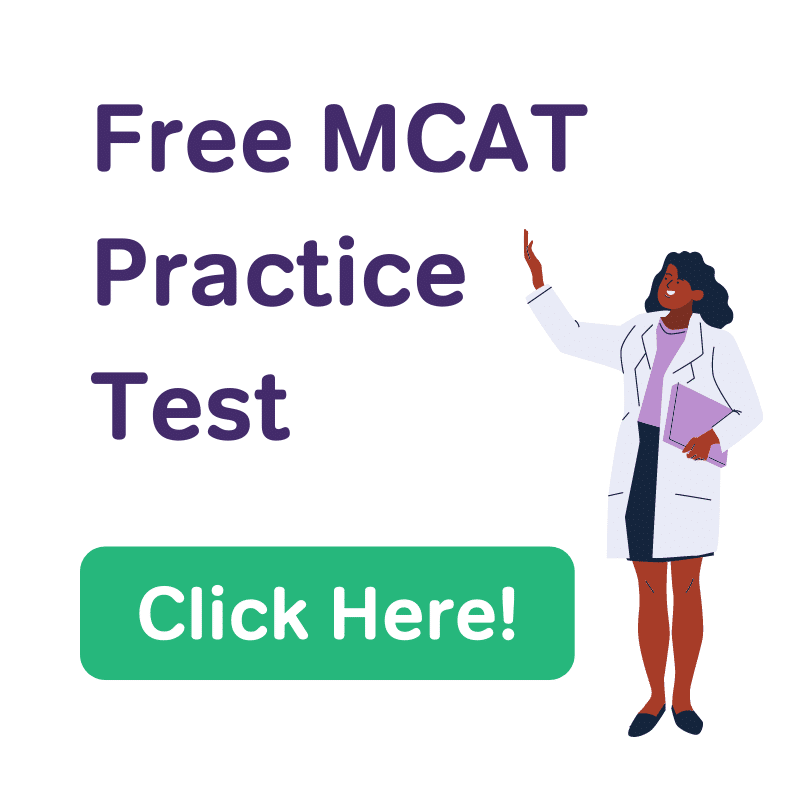 Personal Statement Dos
Proofread. There is nothing that sends the message of laziness or indifference than a poorly proofread personal statement. Regardless of the content, typos, grammatical errors, and poor formatting is an automatic turnoff for the reader and can absolutely destroy an otherwise great application. Ask anyone and everyone to help you proofread. Related to this…
Get multiple opinions on your statement. Ask as many people as possible: advisers, physicians you know, family members, etc. to read your personal statement. Ask them if it conveys who you are in the best light. Ask them if they feel like the topic is appropriate for medicine. You will undoubtedly get conflicting opinions about things ("it's too long," "it's too short"). Ultimately, you decide what to submit, but the more people you get to help you out, the clearer a sense of what to do will become.
Personal Statement Don'ts
Treat the personal statement as a confession. Some people use the personal statement as a way of explaining bad grades or a low MCAT score. This is fine, but you don't need to explain every detail ("I went to too many parties during my studying time!") or be defensive about it ("MCAT scores shouldn't determine how good a doctor I am!").
Be too creative. College personal statements sometimes score points for being creative–written in the form of a poem, or of code, or some other unique way of presenting a personal statement. Generally, the same will not be true for medical school. Stick to a prose format and stick to one general topic.