Most medical schools are teeming with scientists and physician-scientists who spend their days doing research. As a premed, this abundance of scientists makes us wonder "Is research for medical school acceptance required?" It's often hard to discern if research is really required to be a successful applicant because we typically assume that the more activities (especially those that are science-related) we can add to our application, the better. However, that isn't always the case. Medical schools, of course, would like to see applicants who are doing things outside of the classroom that contribute to the advancement of medicine, but does not being involved in research put you at a disadvantage with the admissions committee?
Here are 4 tips to help you to decide if research is required for medical school: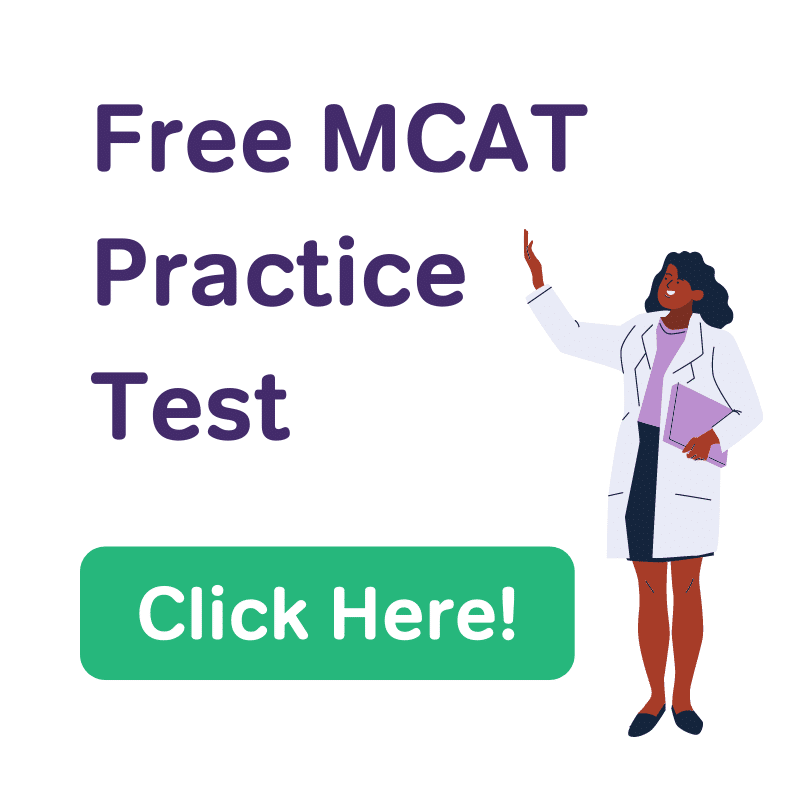 1. Take inventory of your pre-medical journey
Contact the admissions office at the medical schools you're interested in attending and inquire about ways to strengthen your application. When you're talking with them, ask them if research is something that could help improve your application. Some top medical schools place a strong emphasis on accepting students who have a strong research background, while other top schools do not.
2. Weigh your options
If you decide to do research, make sure that it does not interfere with aspects of your application that are "non-negotiable", such as MCAT score and GPA. Students who are actively studying for the MCAT and simultaneously enrolled in premed courses may find it wise to delay research until a gap year or until the summer when they're not studying. Extensive research can not erase a weak MCAT score or GPA. Make sure you know what will be expected of you in the lab and if you will be able to fit it in your schedule. Also, keep in mind that there are many different types of research that you can do. Some require lots of bench work, while others are strictly clinical.
3. Make sure you're doing the RIGHT research for medical school
Once a premed becomes consumed with the idea of becoming a physician, there is very little that he or she wouldn't do to guarantee a seat in the next incoming class. With that said, be careful not to arbitrarily join a research team. Before you sign your name on the dotted line, be sure that your prospective research position will really help you and not create yet another barrier for you to overcome when it is time to apply to medical school. Take the time to find a lab that is doing research you find interesting. You will be required to enter information about your research on your primary application and medical schools will undoubtedly ask you about your work during interviews. Therefore, you want to spend your time doing something that you can speak passionately about.
4. Realize that research is not a guarantee for acceptance
A strong research background can definitely strengthen a medical school application, but many students don't log extensive research hours before taking on medical school. It is absolutely possible to focus on other aspects of your application, such as clinical work or other extracurricular activities, and still be a strong med school candidate.