While the MCAT and GPA are key factors in getting into medical school, the interview is what will get you into medical school. The interview helps medical schools assess personal qualities and interpersonal skills that are absolutely crucial to your success in medical school and beyond. This post will go over some common medical school interview questions and the rationale behind them.
Common Medical School Interview Questions
"Tell me about yourself." This is an extremely common interview question and one of the hardest ones to answer. Interviewers want to hear about what is most important to your identity. Don't focus too much on your academics or research in this question. Focus on who you are and what's important to you, personal qualities that will dazzle your interviewer. It's always awkward to talk about yourself, so be sure to practice this question with friends and family.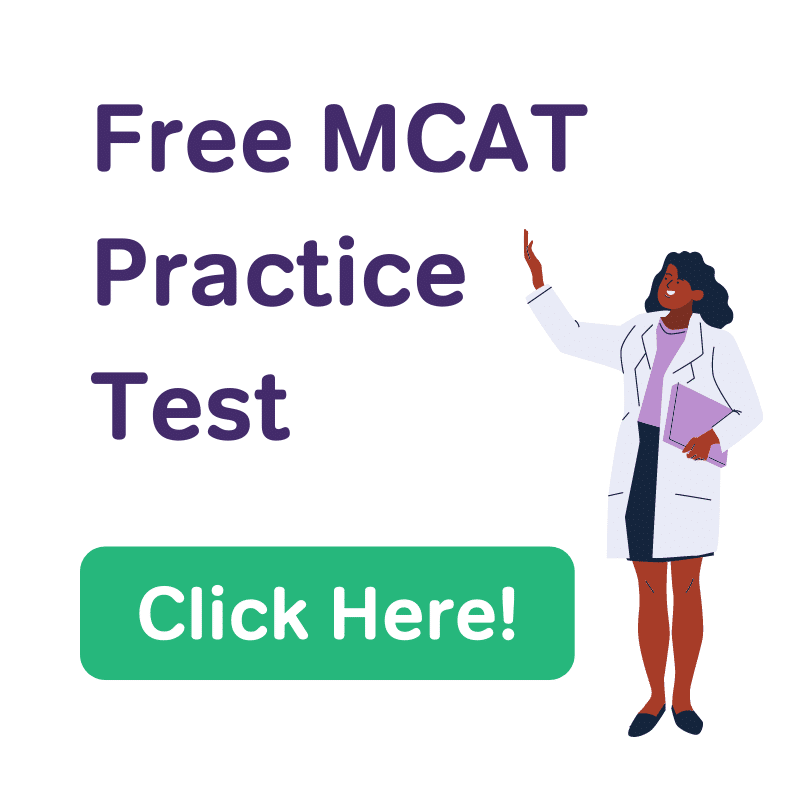 "Tell me about your activity/research/volunteering." When you apply to medical school, everything you put on your application is fair game. Interviewers want to make sure you truly did what you listed on your application. Be able to to talk at length about ANY and EVERY activity. Something you might think is small and insignificant might be very interesting to an interviewer. Be comfortable talking extensively about any activity or research you have. If you can't, reconsider having it on your application.
"What would you do if you didn't get into medical school?" This one can be particularly jarring and scary. One might think that this is a subtle way for the interviewer to say that they don't like you and want to reject you. In fact, the interviewer is trying to understand your motivations for going to medical school. Is it money? Is it because your parents want you to? Is it to help people? The first thing you should say is that you will try applying again. Interviewers want to know you are not a quitter and will try again. Try to think about some realistic alternatives to medicine that you would consider, such as nursing, physician's assistant, physical therapy, or social work. This will suggest that you enjoy healthcare as a whole. Answers like "investment banking" might make interviewers think that money is your primary goal. Consider what your answers will suggest when answering this question.