The landscape of education is changing dramatically, and there's been more talk of waving some college tuition—specifically, of offering tuition-free medical school curriculum.
Is this too good to be true?! Let's take a look at what we know so far about the potential for free med school.
What is the average cost of 4 years of medical school?
Let's cut to the chase: medical school is not cheap. According to most sources, including a report in CollegeAve, 4 years of medical school will run you about $150,444 (in state, public school) to $247,664 (out of state, public school). Yowza.
According to a study by the Association of American Medical Colleges and reported in Best Medical Degrees, the average cost of 4-year medical school in 2013 (which has only increased since then), including expenses, was $207,866 – $278,455, depending on whether the school was public or private.
And while grants and scholarships lower these sticker prices for some students, it's important to keep in mind that student loan interest continues to accrue while doctors complete their residencies. Furthermore, these costs do not include undergrad pre-med education, which can also be quite expensive.
Not surprisingly, according to the AAMC, roughly 76% of medical students leave school with considerable debt, and many prospective students find going to medical school cost-prohibitive.
Is free medical school the future?
As wonderful as it might sound, the American Medical Association says that broadly, free medical school is still a long way off. Meaning, it won't be standard for all or most students to receive free medical degrees across the board.
That said, the conversation about making medical school much more financially accessible is definitely becoming more popular and gaining traction. Overextended medical students facing financial stressors on top of the academic rigor of their curriculum is a recipe for poor academic performance and burnout—which could be offset by waiving the cost of medical school.
Another central argument for providing free medical school to at least some students is to create more jobs for primary care physicians, which are in high demand.
So…can you go to medical school for free?
Good question! A small but growing number of medical schools are offering free tuition to students accepted into their prestigious programs.
Now keep in mind that these programs are highly competitive, but if you do get in, you could find yourself attending medical school without a bill!
To increase your chances of getting into a program that offers free medical school tuition, you'll want a competitive MCAT score on top of superb grades, of course.
Which med schools offer free tuition?
This is a great working list of all of the free medical schools in the United States, as of the 2019-2020 school year.
You can read more about each one, but here are some noteworthy programs…
Kaiser Permanente
In a recent and exciting turn of events, Kaiser Permanente's Bernard J Tyson's School of Medicine announced that students starting medical school from 2020-2024 (in other words, 5 full classes of students) will have their full tuition waived for all 4 years!
You can read more about Kaiser's tuition and financial aid, but here are a few key pieces of information:
If you're accepted and choose to attend, your tuition will be waived, but you'll be responsible for living expenses and the registration deposit.
Students with financial need may apply for school grants to cover the rest of the above expenses.
Students in these first 5 cohorts will also have the cost of a Kaiser healthcare plan waived.
Kaiser's current package is perhaps the best out there as far as free medical school and we definitely encourage you to apply if you dream of attending medical school affordably!
New York University
NYU's Grossman School of Medicine also offers free tuition to accepted students. Students are responsible for cost of living, health insurance, and registration fees, but depending on your personal financial need, you may be eligible for need-based scholarships and grants that cover these additional expenses.
Cornell University
Last fall, Weill Cornell Medicine announced that they would offer debt-free medical education.
Unlike Kaiser and NYU, Cornell's medical school waiver covers everything at once—tuition, housing, books, food, etc.
The only caveat? You will need to demonstrate financial need, meaning, not all applicants are eligible.
Other Tuition-Free Medical School Options
In addition to the free medical schools listed above, there are a few other ways you can explore tuition-free medical school.
Med School Scholarships and Grants
Individual colleges and universities offer their own scholarships and grants (both need-based and merit-based) that can help you pay for medical school. In order to be considered, you'll need to fill out a FAFSA, which will help each institution calculate a financial aid package for you.
You can also seek out private scholarships and grants (that do not have to be paid back) that are specifically geared toward medical students. This is a great resource on paying for college that includes a list of fantastic scholarship resources.
International Medical School

Generally speaking, attending college outside of the United States can be more affordable, and there are several international programs offering free medical school to international students right now:
Of course, travel and other expenses come with attending medical school abroad, but these programs are worth looking into individually.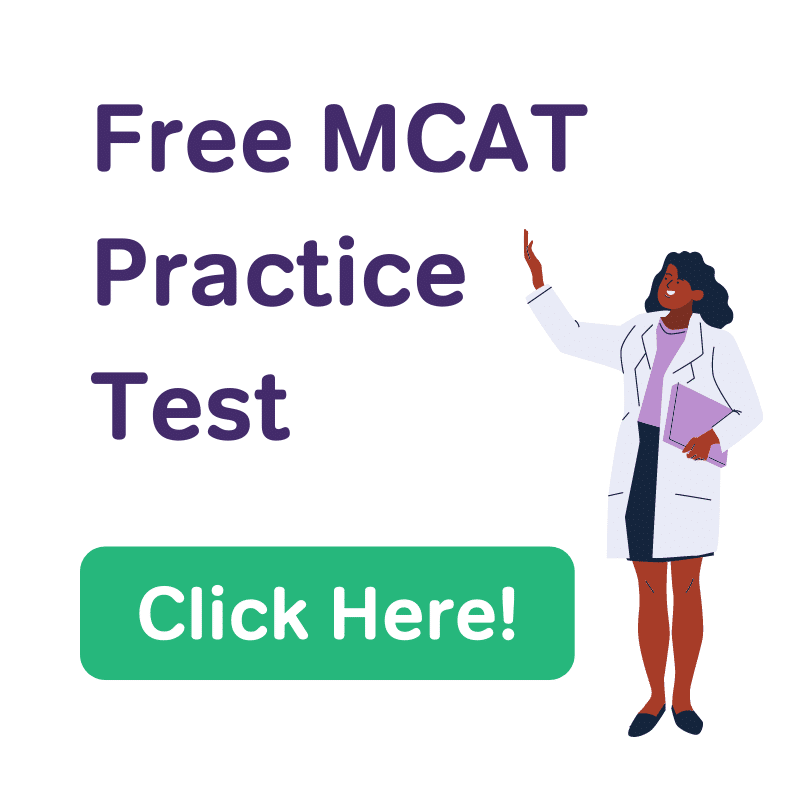 Military Service-based Medical School Programs
There are several programs out there that offer medical school tuition reimbursement in exchange for service to the government or military. You can read more about service programs here, but these are a few of the most common service-based programs for funding medical school:
While all of these options require a high level of commitment and sacrifice, they are all excellent ways to obtain free medical school while helping others and gaining experiential knowledge.
A Final Word On Applying to and Paying for Medical School
Becoming a doctor is a lofty and expensive aspiration, but there many ways to make it happen!
When it comes to securing free medical school, keep in mind that the stronger you are as a candidate, the better your chances of having your tuition waived. Check out these expert tips for how to get into medical school!
Good luck!