Federal court clerkships are some of the most sought after post-law-school jobs, and if you think you may want one, it is never too early to start planning. Decisions you make now, while you are applying and taking the LSAT, can help increase your chances of getting a clerkship a few years down the road.
When I was in my last year of college preparing for the LSAT and applying to law schools, I was the recipient of tons of unsolicited advice from friends and family members who had gone before me. One piece of law career advice I kept hearing was that I should do everything I could to try and get a clerkship. The first time I heard this advice, I'm sure I smiled politely. By the third or fourth time I got this advice, I decided I should probably go and find out what a clerkship actually is. Let me save you the trouble of having to pretend that you know what your uncle, college professor, or best friend's cousin are talking about when they tell you that "you should get a clerkship."
What do federal law clerks do during a clerkship?
A federal clerkship is a one- or two-year position working for a federal judge doing mainly research and writing. While every clerkship is different, most federal clerks work very closely with the judges that they work for in analyzing and determining case outcomes. Clerks generally read written arguments submitted by lawyers, research the merits of those arguments, brief the judge on the arguments, and then draft or assist in drafting opinions setting out the court's decision.  Most federal court opinions you have read in the past were substantially drafted by law clerks.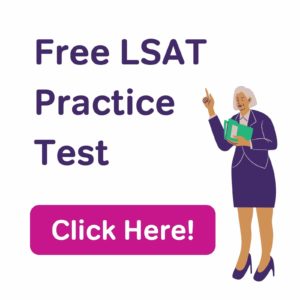 In addition to this type of research, law clerks also observe trials and other court proceedings and may help prepare the judge to preside over proceedings by compiling exhibits, cases, or other information. 
Why would I want a clerkship?
The experience you can gain in a one-year clerkship is far more than most first-year legal jobs. You engage in intellectually stimulating work with real and observable effects on people's lives, while observing some of the best (and worst) lawyers at work in a courtroom.
In addition, lots of people want clerkships because law firms love them and are willing to pay big bucks to recruit lawyers with federal clerkship experience.  The salary for federal law clerks is relatively low. For example, a federal law clerk just out of law school in NYC makes $66,940. To see how this compares to other legal salaries, check out this article about how much money lawyers make.
However, most large law firms offer bonuses to clerks. These bonuses are frequently in the $50,000 range, but can be higher at some firms or for some very prestigious clerkships, such as the United States Supreme Court, which may get you a $300,000 bonus.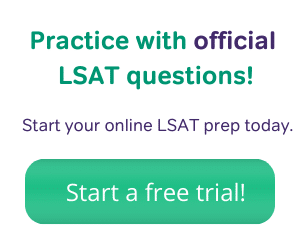 What can I do now to increase my chances of getting a clerkship?
If this article has got you interested in pursuing a clerkship, you will want to start your preparation as soon as possible. The best way to increase your chances of getting a clerkship is to go to the best law school possible. More highly ranked schools place a substantially higher number of their graduates in clerkships than lower-ranked schools. The most important factor these highly ranked schools consider in their admissions decision is your LSAT score. Don't slack on your LSAT preparation, and you will maximize your chances of getting a clerkship after you graduate from law school.
Most Popular Resources