Hi, everyone – my name is Catherine. I'm a new writer for the Magoosh Blog and I'm here to share my tips and tricks with you for navigating all things related to school, studying, test prep, and admissions!
College was an eye-opening experience for me, specifically because there was such an array of extracurricular activities available to me. I went to a smaller college, but its size was no indication of the number of opportunities students could participate in outside of the classroom. I jumped into research and clubs, and even got involved in student government for a while. Through my activities, I saw firsthand how difficult it was for students to manage everything on their plates. While the academic skills I'd developed in high school helped me navigate college waters, I could definitely relate when friends and classmates felt stressed and behind on work. After all, I'd felt the same way at times throughout my high school career, and even felt similarly during difficult moments in college. As an upperclassman, I volunteered my time to mentor students through challenging classes and help my peers strike a better school/life balance. This was a great way for me to share my study skills with others and "pay it forward" to better my school community. I'm really looking forward to passing what's worked for me and my classmates onto all of you through Magoosh!
All of the topics that I write about are ones that I think will benefit you. The Magoosh Team and I are here to serve each of you the best that we can, so if there's ever a topic you don't see me addressing but want me to cover, please leave a note in the comments!
---
About the Author: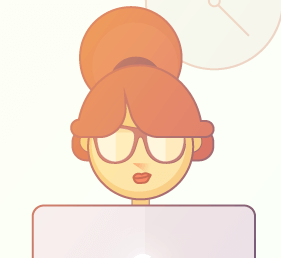 Catherine supports Magoosh's future grad school students by unlocking tricks of the test prep and application trade. Catherine spends her free time checking out local farmer's markets, reading food and lifestyle blogs, and watching Bravo. She is forever in search of the best Mexican and Italian food in any given city.
[crp limit="4″ post_thumb_op="after"]