I was just reading Rachel KD's post on verbs that are often confused with other similar-sounding words. It's a great post for building English fluency, so be sure to check it out here.
Toward the end of her post, Rachel talked about the importance of using mnemonics to remember the differences between similar-sounding words.  In this post, I've made cartoon mnemonics for the five word pairs that Rachel featured in her post: allowed/aloud, fined/find, filled/filed, passed/past, and read/red.
As an added bonus, I've also drawn a cartoon to help you remember the differences between the verb filled and the noun field. Many non-native speakers of English would pronounce both words in the exact same way.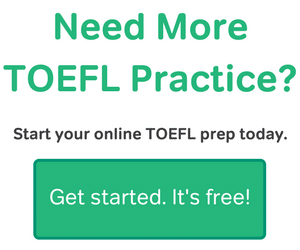 Most Popular Resources