I have spoken at length about the various components of the application package. Quite often we tend to overlook one critical element amongst everything-letters of recommendation (LOR). Quite frankly, these can make or break your case! No matter how good a student or researcher you are, unless there are qualified individuals (who have in some capacity judged your scholastic and professional abilities) who can vouch for you, an admit from a university is hard to come by. Most US universities request 2 or 3 LORs. Of course you can provide more.
Who should write a letter of recommendation?
Admissions committees pay a lot of attention to these letters. These letters provide an informative insight into the student from another person's perspective. Ideally you ask your professor, high school teacher or a manager/supervisor at work to recommend you. Your recommender should be someone who has interacted with you, taught you or been your boss. Mostly importantly that person should be able to judge your abilities well and remark on that.
The 'write' way to put things
Recommendations are in two forms-email and paper. Email recommendations are hassle free and just require that you register your recommenders email address while applying. The recommender then receives an email with a link with further instructions. Paper recommendations need to be arranged by you and sent to the school. Many universities have their own rubric which looks something like this.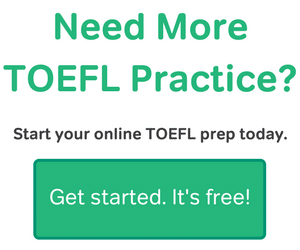 Additionally the recommender can write in detail of your abilities, how you can add to the school and talk of you as person in class, your office or about your well rounded personality. A weak letter can harm your application to a large extent so remember to choose your recommender carefully. Your letter should stand out from the hundreds or sometimes thousands of other applications! A couple of things you can ask your recommender to keep in mind while writing your letter:
Choose recommenders who can recommend you strongly and have a clear idea of you as a person and student
Contact your recommender well ahead of time and inform him. Also keep updating him/her as you register them. Request emails are sometimes redirected to spam.
Discuss with your recommender about the program you are applying to, the type of recommendation you are seeking. Share anything with them that might help!
There are some additional sources like the Vanderbilt University guide, Education USA guide, The Harvard guide and one from MIT. You can refer these to your recommender to have a look as well. The internet is full of such sources so make good use of them to ask your recommender for a strong, unique, well written and well rounded letter!