In my last post for Chinese students, I looked at some of the consonant sounds in English that are difficult for native Mandarin speakers.
Today, I'm here to show Magoosh's Chinese learners some of the best resources on the web for pronunciation of English consonants. Read on!
The videos for Chinese students on the Rachel's English Youtube Channel. Rachel's English has some great clips designed to help Chinese students with pronunciation. The following video is really helpful for Chinese learners who need to improve their English consonant pronunciation. It focuses both on consonants and on vowels as they relate to consonants.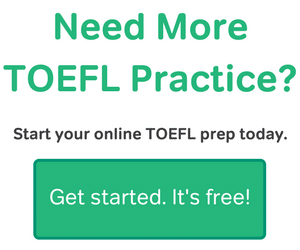 Rachel's other Youtube Videos for Chinese students are linked below:
Most Popular Resources