Washington University School of Medicine (WUSOM) in St. Louis is one of the United States' premier medical schools. Ranked 6th in research, there's no wonder why thousands of bright students from across the world submit their applications with hopes of becoming one of the 123 students accepted at this prestigious institution. Located in Missouri, WUSOM is home to an eclectic group of students who are not only highly intelligent, but highly creative as well. The first step to gaining admission, however, is achieving an awesome MCAT score.
Washington University- St. Louis MCAT Scores
The mean MCAT score for the most recent entering class was 37.3, which is the 98th percentile. On the new MCAT, this would be approximately equivalent to a score of 523- 525.
What Else Do I Need?
In addition to housing one of the best medical programs in the country, WUSOM also has some of the best clinical programs. The school has top 10 programs in internal medicine, drug and alcohol abuse, and pediatrics. For a school that's leader in research and clinical care it's going to take more than a great MCAT score to earn one of only 123 seats in the incoming class.
How did the most recent matriculants make the cut? To begin, the average undergraduate GPA for the most recent class is 3.82. While most students majored in biology, engineering, math, and other sciences, almost 20% of the students majored in at least 2 fields of study. Outside of academic records and test scores, WUSOM med students are proud of the camaraderie on campus that makes taking on the challenge of medical school a little bit sweeter. "Study hard, play hard" is the unofficial motto that the students live by and they have numerous campus organizations to express themselves creatively. Student achievement doesn't end with medical school as students graduate to participate in prestigious residency programs all over the U.S.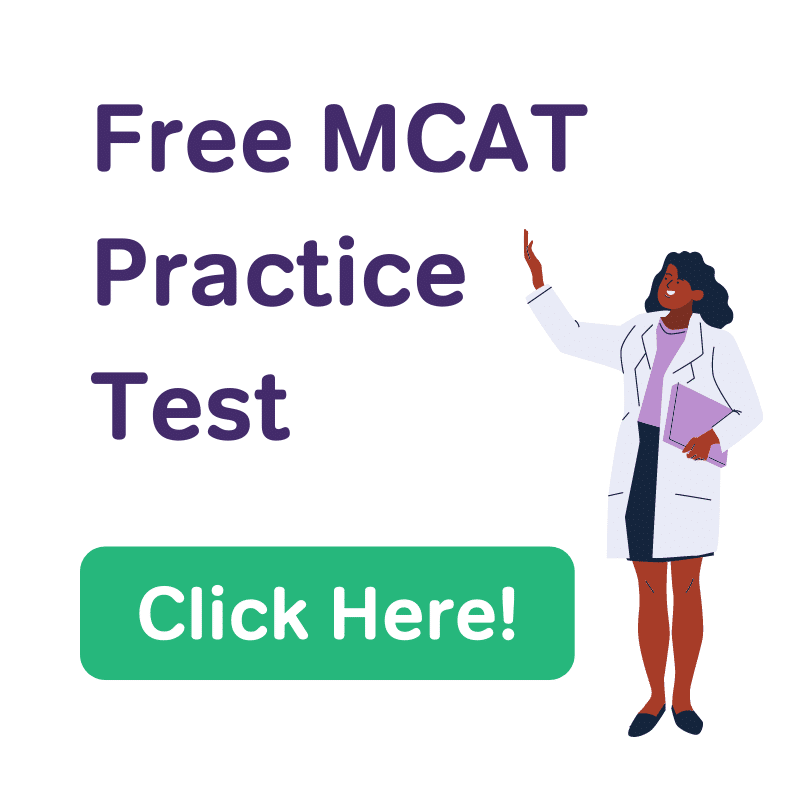 Photo by David Bagely Ebertz