Perelman School of Medicine at the University of Pennsylvania is a top medical school in the United States. Ranked 5th in research, Perelman attracts students who are eager to continue the school's extensive legacy as a leader in medical education and innovation. Located in Philadelphia, which is home to a large medical community, Perelman students have access to a plethora of opportunities to supplement their classroom experiences and prepare them for residency programs. The first step to gaining admission, however, is achieving an awesome MCAT score.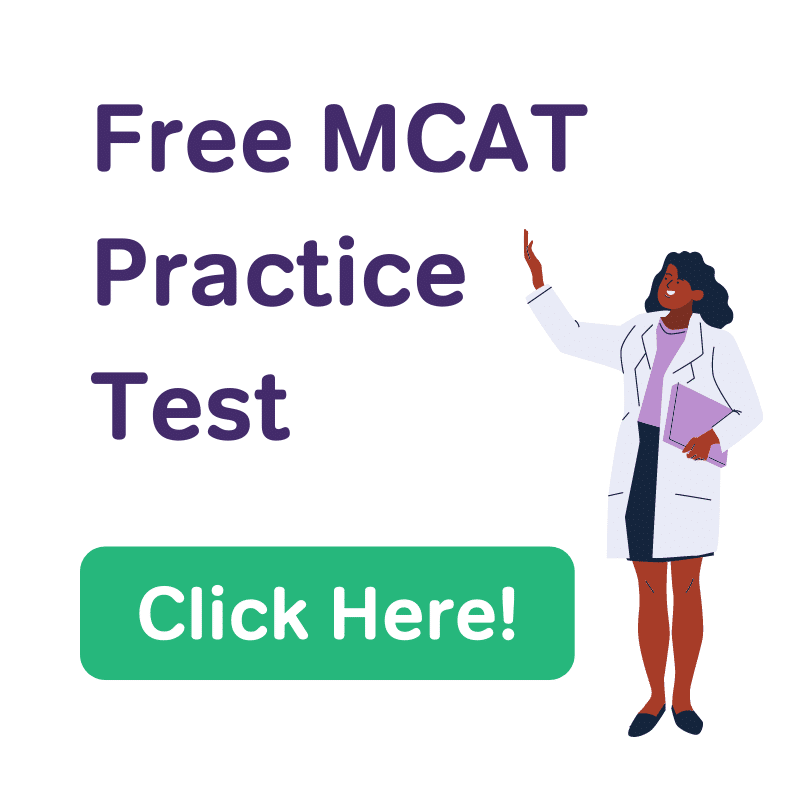 U Penn MCAT Scores
The MCAT score range for the most recent class was 31- 43 with a mean of 37, which is the 98th percentile. On the new MCAT, this would be approximately equivalent to scores of 508- 528 with a mean of 523-525.
What Else Do I Need?
In addition to housing one of the best medical programs in the country, Perelman also has some of the most innovative programs in global and community health. With special summer internships located in underserved areas of the local community and abroad, students have many unique opportunities to incorporate these experiences into their education. With so many opportunities for enrichment a great MCAT score is only a starting point if you want to earn a spot in the next class.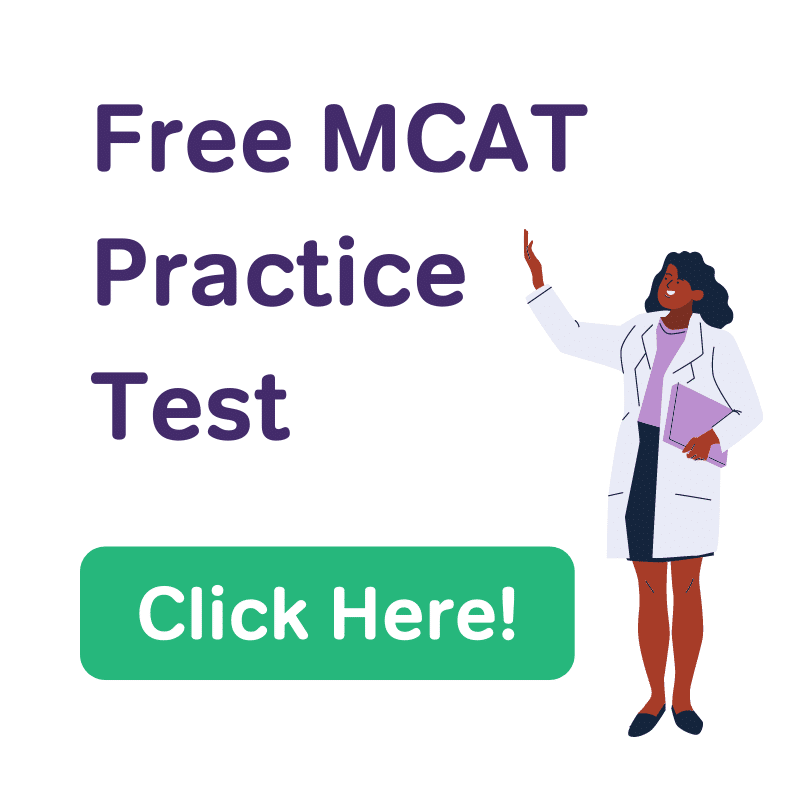 The most recent class can attest to that. To begin, the average undergraduate GPA for the class ranges from 3.1 to 4.0. While most students majored in science, about 30% of the students majored in fields other than science. Outside of academic records and test scores, Perelman med students are a diverse group with 68% being non-traditional students and 51% identifying as Black, Hispanic, Asian, or Native American. The diversity found in the student body enriches the learning experience at Penn, as the curriculum is based on a new model of learning that emphasizes small groups and teamwork. From this framework, students get the opportunity to experience the importance of collaboration in delivering optimal patient care.