New York University (NYU) School of Medicine is one of the best medical schools in the nation, ranked #11 by the U.S. News & World Report on the list of Best Medical Schools in Research. Located in the Big Apple, NYU School of Medicine students have the opportunity to learn to care for one of the most diverse patient populations in the nation. NYU MCAT scores for the most recent incoming class are in the 97th percentile of all test takers.
NYU MCAT Scores
The entering class of 2015 of New York University School of Medicine consists of 132 students selected among 7,807 applicants. These students boast a median GPA of 3.87 out of 4.00 and an overall MCAT score of 36. On the new MCAT, this is equivalent to a score of about 518. If you are looking to attain this score or higher, make sure to read about the top five strategies for MCAT success and the biggest study mistakes on the MCAT.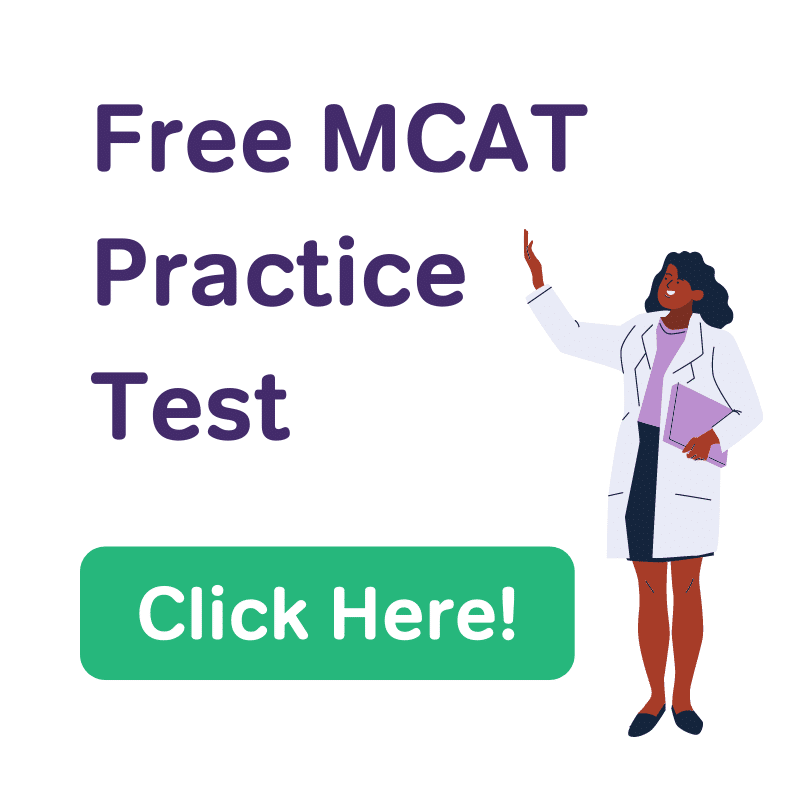 More Than Numbers
As with all medical schools, getting an admissions offer to New York University School of Medicine is more than just numbers. The medical school admissions committee will read your entire application, including your personal statement, description of activities and awards, letters of recommendation, and any additional essays required by the school. You will be evaluated based on your reasons for pursuing medicine as well as the quality and depth of your clinical, volunteer, research, and other extracurricular experiences. A good GPA and MCAT score will definitely help but they are also not everything!
Why NYU?

In 2012, NYU School of Medicine announced the creation of a three-year MD program. By finishing medical school in three years, these students save a whole year of tuition and living expenses. This is a lot considering the cost of medical school. In addition, students in this special program receive conditional acceptance to a residency program at NYU. As most pre-medical students know, the path towards a career in medicine is not short or easy. Students are expected to go through four years in college, four years in medical school, and three to six years for residency. Some physicians will also choose to spend additional years in a fellowship to become more highly specialized in their field. For many students, the unique opportunity to reduce the number of years of medical training is a strong motivator to choose NYU.
Asides from the three-year MD program, there are still numerous reasons for students to choose to attend NYU School of Medicine. These include the chance to learn from the top physicians in the nation, the abundant opportunities to participate in cutting-edge scientific research, and the chance to live in New York City!