The University of Michigan Medical School is one of the best medical schools in the nation, ranked #11 by the U.S. News & World Report on the list of Best Medical Schools in Research. Founded in 1850, Michigan is known for its innovation in medical education and for training some of the best and brightest in medicine. Michigan MCAT scores for the most recent incoming class (2015) are in the 96th percentile of all test takers.
Michigan MCAT Scores
The entering class of 2015 of the University of Michigan Medical School consists of 170 students selected among 5,726 applicants. These students boast an average GPA of 3.78 out of 4.00 and an average MCAT score of 34.54. On the new MCAT, this is equivalent to a score of about 516. If you are looking to attain this score or higher, make sure to check out our post on the top five strategies for MCAT success.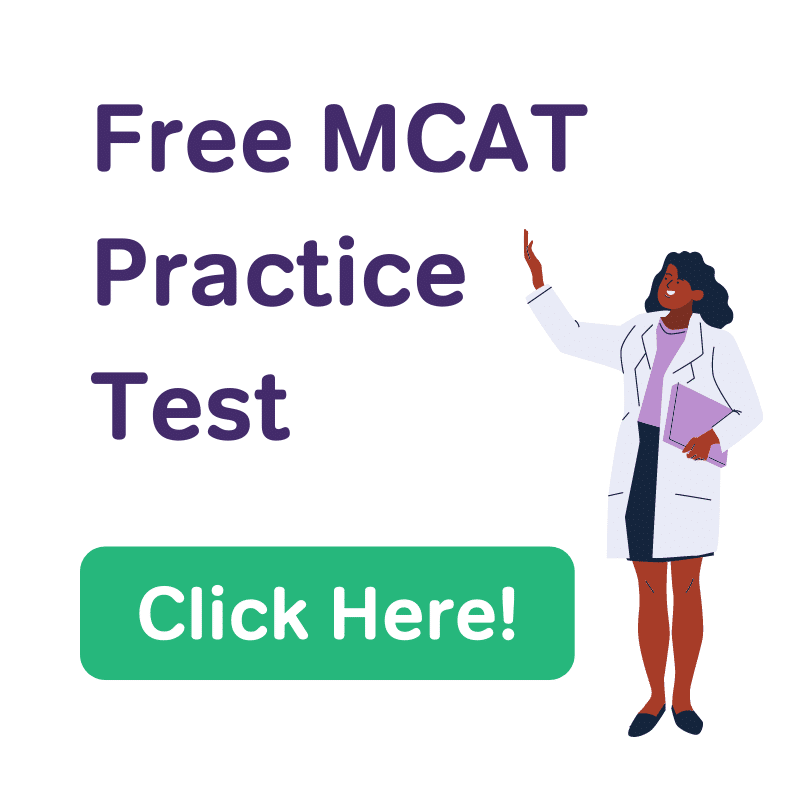 More Than Numbers
As with all medical schools, getting an admissions offer to the University of Michigan Medical School is more than just numbers. The medical school admissions committee will read your entire application, including your personal statement, description of activities and awards, letters of recommendation, and any additional essays required by the school. You will be evaluated based on your reasons for pursuing medicine as well as the quality and depth of your clinical, volunteer, research, and other extracurricular experiences. A good GPA and MCAT score will definitely help but they are also not everything!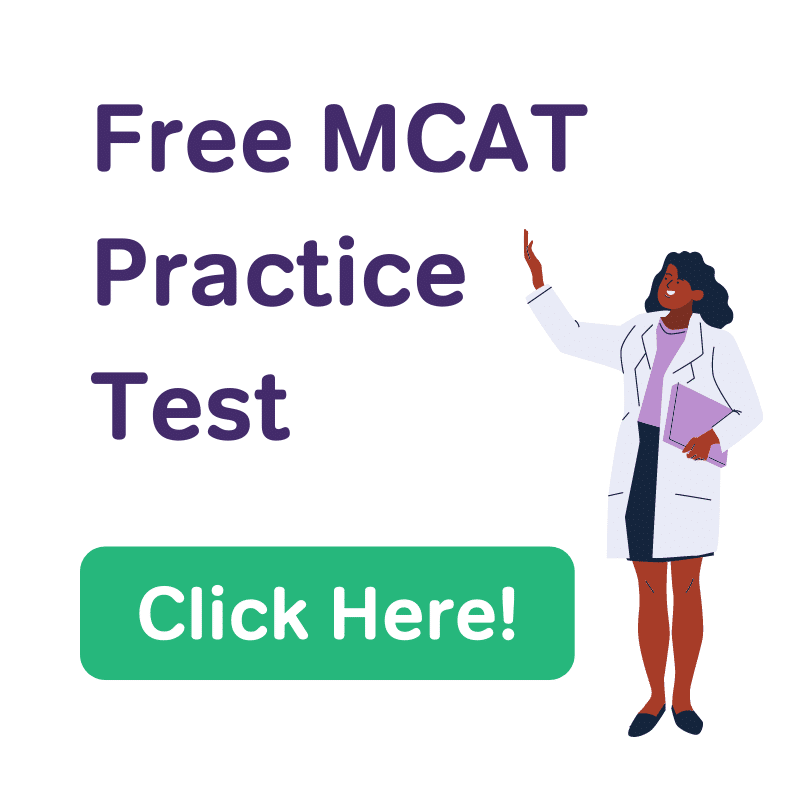 Why Michigan
There is no doubt that the University of Michigan Medical School is a great medical school. Since its inception, Michigan has been known for developing novel approaches to medical training. For example, Michigan was the first school to introduce the concept of clinical clerkships, now a standard in medical education. Over a century later, Michigan continues to keep up with modern medicine. The school has now adopted a systems-based integrated curriculum that includes early patient interaction, faculty mentorship in small group settings, and numerous opportunities for career development. Students receive continual support from program faculty that are extremely receptive to student feedback. In addition, Michigan is a top research institution with many laboratories for students to join and participate in cutting-edge scientific research. Finally, the medical school is located in Ann Arbor, a lively city known for its diversity and openness to all cultures. All of these are great reasons for why more than 5,000 pre-medical students choose to apply to Michigan each year!