The summer months are an ideal time to study for the MCAT. Typically, you have your days to yourself without the usual distractions that crop up during the school year. However, with so much free time, it can be hard to create a concrete plan, especially when it's tempting to go to the beach or the pool every day. So how do you make the most of the summer? Should you take advantage of every free moment and study all day or wait for the fall when you have more structure? I can assure you that a summer spent studying will pay off if you make a plan that you can stick to.
How To Make The Most of Your Summer MCAT Prep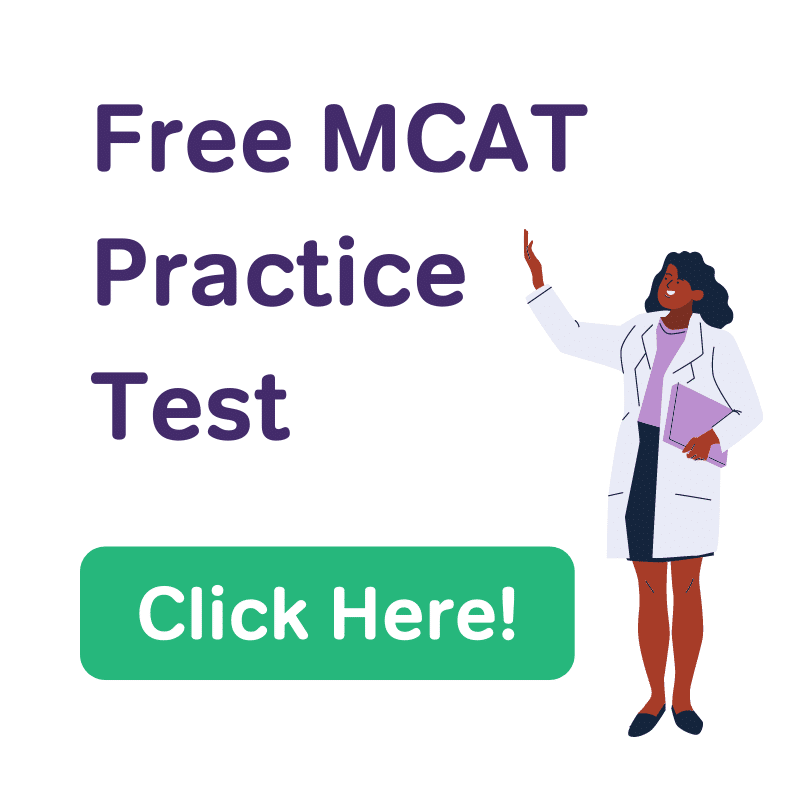 Map out your time– Do you have other commitments that also require your attention like research, a job, or volunteer work? If so, account for all of the time that you will be busy doing other things. Make sure to include time it takes you to get ready and time it takes to travel to each activity. Then, map out how much time you have until your MCAT date.
Set a goal– Once you know how much time you have to work with, decide what you want to accomplish. Are you aiming to increase your score to be more competitive at a top medical school or are you studying for the first time? If this is your first time, you want to be sure not to skimp on content review. On the other hand, if you're retaking the test, you probably have an idea of what you need to work on and can tailor your studying to strengthen your weaknesses. Next, set milestones and deadlines (i.e. "I want to master two MCAT topics by day 15").
Create a plan– Finally, because your summer schedule is probably more flexible than other times of the year, I would recommend treating MCAT prep as if it were a full-time job. Dedicate 6-8 hrs per day to studying and practicing and repeat 5 days a week. If you have other commitments, fill in the remaining part of your day with MCAT prep. For example, if you volunteer from 8am-12pm, plan to study from 2pm-7pm. See this sample schedule for an idea of how to break down each hour.
Invite a friend– Studying for the MCAT full-time during the summer can be rewarding, but it can also be draining. Break up the monotony by asking a friend or two to join you in a study group. It's a great way to bounce ideas, solidify concepts, and most importantly, ward off burnout.
Studying during the summer is great because you don't have to choose between acing your physics test, and acing the MCAT. At the same time, you want to be sure to carve out time to do things that you enjoy, like attending a family barbecue or watching the Summer Olympics. Coupled with hard work, allowing yourself the breaks to clear your head and enjoy life will pay off on test day.