October 7, 2020 Update: AAMC announced that 2021 MCAT administrations will be full-length MCAT exams, and that they do not plan on giving any more shortened MCAT exams due to COVID-19.
It's one thing to read about the shortened MCAT, but no matter how much you prepare, taking the test is another thing entirely. That's why I interviewed two Magoosh students who took the shortened MCAT in order to help shed some light on these real students' shortened MCAT experience.
Keep reading to learn Hannah's story, and her top tips for taking the shortened MCAT.
Preparing for the Shortened MCAT Experience
Hannah's preparation for the MCAT started last September. However, her plans were thrown off when her April, then May test dates were all canceled. With a gap between the end of her prep schedule and her new June test date, Hannah decided to strengthen her prep with the Magoosh MCAT program.
If your MCAT plans have been disrupted by COVID-19, check out our last post to learn what you can do about it.
Hannah's Study Tips
Take breaks to reset and relax, even if it's just a day off.
Take practice tests with the mask and gloves if you're not used to wearing them.
Use flashcards for the areas you struggle with.
If you can: study for about 6 hours a day. (This is a tip from Kat, our MCAT expert!)
Test Day
When it comes to the shortened MCAT experience on test day, you can expect socially distanced waiting and testing areas, along with only three ten-minute breaks. The check-in process is not much different from the regular MCAT, although Hannah did have trouble using the palm scanner to go in and out of the test room, which took away from her break time.
Hannah's Test Day Tips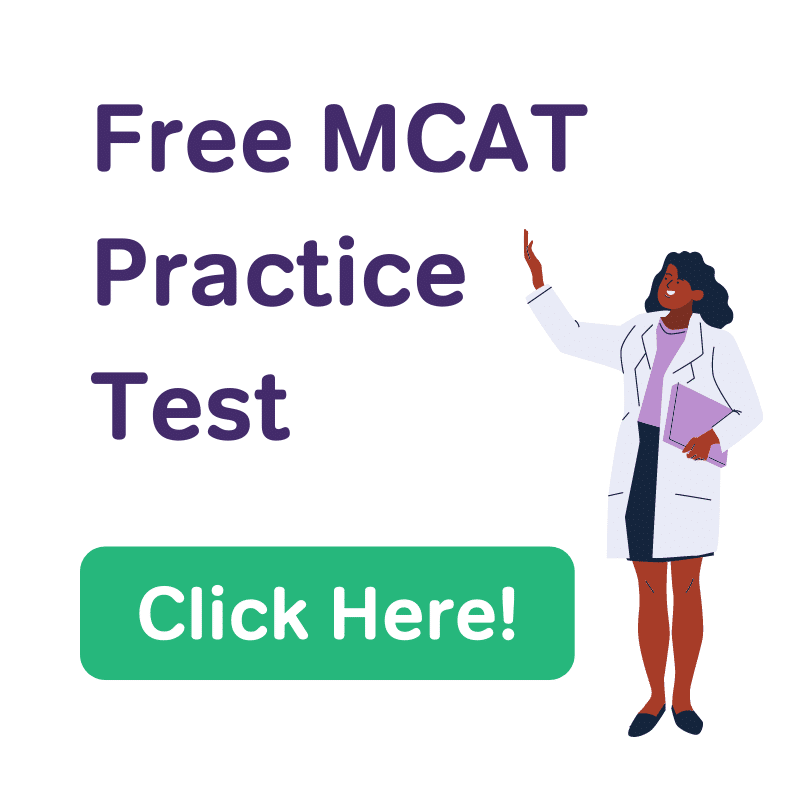 Bring nutritious snacks. (Hannah chose high-protein snacks.)
Use the breaks to walk around or use the restroom—anything to get you up and moving.
Keep an eye on the clock and know how long you should be spending on each section.
Try to stay relaxed. "A lot of times if you don't know the right answer, if you're calm, you can reason your way through it," saya Hannah.

We hope that learning about a real student's shortened MCAT experience helps guide your preparation for the shortened MCAT. Stay tuned for part 2: Shortened MCAT vs. Full-Length MCAT Experience.