As you prepare for law school, it helps to know early on what areas of law you'd like to explore. The more you narrow down your interests, the quicker you can be sure of what you want to do. Since we've discussed entertainment law, intellectual property law, and administrative law, it's a good idea to now check out labor law.
So What is Labor Law?
It's a field closely related to employment law. You have the chance to help workers organize and retain their rights. It's an important time in history as unions are losing power. If you'd like to be a part of this moment, maybe labor law is for you!
What Do Labor Attorneys Do?
Attorneys who specialize in labor law help manage the relationships between employers, employees, and the unions that represent them. These attorneys defend employees' rights to unionize.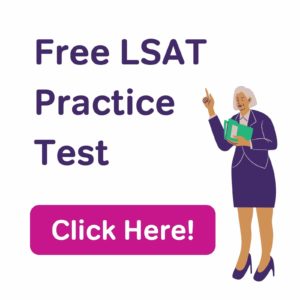 Technically, labor law differs from employment law because the latter involves issues outside of the scope of unions. You can think of it this way–"labor laws deal with groups of people, while employment law deals with the rights of individuals." It all started when "Congress enacted the National Labor Relations Act ("NLRA") in 1935 to protect the rights of employees and employers, to encourage collective bargaining, and to curtail certain private sector labor and management practices, which can harm the general welfare of workers, businesses and the U.S. economy."
Why is Labor Law Needed?
Issues arise over labor law all the time. In fact, if you are interested in defending unions, now is the time. There are arguments that "America's labor unions are about to die."
Unions have helped employees retain benefits and protections. Unions help define the terms of employment, like "pay, benefits, hours, leave, job health and safety policies, ways to balance work and family and more."
The strength of unions have declined over the years thanks to a variety of factors. One factor would be sophisticated anti-union strategies from large corporations like Walmart. While large and powerful companies can afford to be great at discouraging unionization, individual employees may not be able to gather enough power to fight back.
Courses You Might Take for Labor Law
At Georgetown Law, if you'd like to focus on labor law, you might take classes like:
Labor Law: Union Organization, Collective Bargaining, and Unfair Labor Practices
Labor Arbitration Seminar
There's also the Labor and Employment Law Society at Georgetown, which is a student organization that supports students interested in these fields.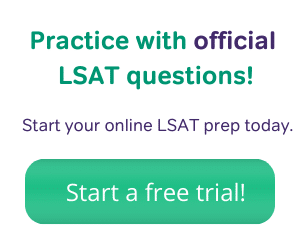 At Northwestern Law, the labor law course would begin with "an overview of U.S. labor history and the evolution of labor relations law." Taking this course, you'd then move on to topics like who counts as an employee, protected worker activities, how a union can earn the status of a collective bargaining representative, and what that entails.