During the 2013/2014 school year, 886,052 international students studied at US colleges and universities. This is an 8% increase from the prior year! But, who are these students? Which countries do they come from? And which country sends the MOST students to the US?
According to the Institute of International Education's Open Doors Report, China sent the most students to study in the US last year. Chinese students made up 31% of all international students in 2013/2014! In second place was India, with 11.6% of students. In third place, South Korea (7.7%), followed by Saudi Arabia (6.1%), and in 5th, Canada (3.2%). You can see which countries round out the top 10 in this graphic: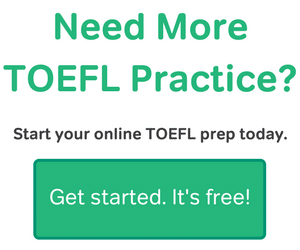 And, where in the US are these students headed? Here's a cool map that shows you the top 10 states that drew the most international students. California and New York make the top of the list. As a resident of sunny CA, I understand why!
Are you an international student planning to study in the US? Where are you from? What university do you hope to attend? Let us know in the comments below! 🙂