Many ESL students get the "W" and "V" sounds mixed up. To help you distinguish between these two sounds, here's a tutorial, in comic strip form.
English Pronunciation Tutorial: The "W" and "V" sounds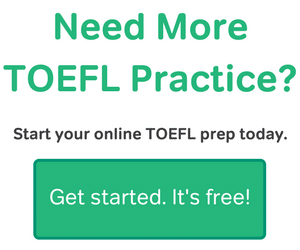 I hope you enjoyed that, and learned a little bit more about these two similar-yet-distinct sounds in English. In my next two posts on this subject, you'll get to hear these sounds as they are pronounced by a native English speaker. Stay tuned!
Most Popular Resources