Hi Magooshers!
We know the US admissions process can be incredibly confusing and stressful, especially if you're applying from outside the country. I recently came across a free course from Coursera called Applying to US Universities, and I wanted to share it with all of you. 🙂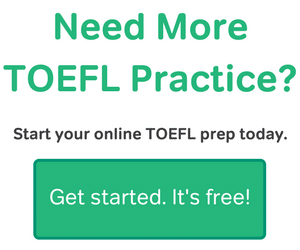 It looks like an incredibly helpful resource. Here's what Coursera says about the class:
"This course will help international students (non-U.S. citizens) and non-native English speakers navigate the U.S. university admission process by offering practical information about the documents and pieces that make up a U.S. university application. More importantly, admission officers will discuss how they use those pieces to decide who is accepted and who is denied, so that you can understand the process beyond the pieces.
By the end of this course, you will understand application basics that include researching schools, creating a school list, and establishing an application plan. This course will not answer all of your application questions, but it will teach you to ask the right questions of yourself and the universities. Ultimately, you will have all the information you need to start your process the right way, putting you on the path to acceptance."
For anyone who is interested, you can sign up here. It's completely free, and once you sign up you'll be able to watch each lesson on your own time.
I hope you find this helpful, and thanks to Coursera for providing such an awesome free resource. 🙂