Today, we're looking at the difference between fragments and sentences.
What's a sentence?
A sentence, as you know, consists of a  subject and a verb. That's all you need to have a sentence! It doesn't have to have a direct object, an indirect object, a prepositional phrase, etc. It can, but it doesn't have to. All it needs is a subject and a verb.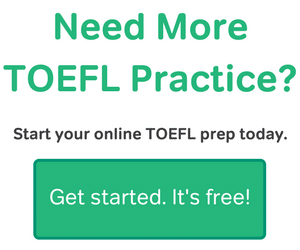 What's a fragment?
A fragment is a phrase that does not have BOTH a subject and a verb.
Examples of fragments
Inside Tom's house.
Hit the ball to Peter.
The biggest house in the world.
For more info, check out the video above! 🙂