The David Geffen School of Medicine at UCLA is currently the 6th best medical school when it comes to Primary Care rankings. It's connected to the UCLA undergraduate campus and is walking distance to Sunset Boulevard, Bel-Air, and, of course, Westwood Village. With its top-notch medical education and prime location in sunny Southern California, it's no wonder why UCLA is one of the most competitive medical schools to get into!
UCLA MCAT Scores
UCLA's average MCAT score for the class entering in 2013 was 34 while the average GPA was 3.78. For the new MCAT, this roughly translates to a score of 516. Note that these numbers are averages, meaning that there are students who were accepted with lower and higher scores than the ones listed. Other aspects of your application will also play a role in the admissions process!
How Can I Strengthen My Application to UCLA, Besides My GPA and MCAT Score?
Other than GPA and MCAT score, UCLA's admissions committee looks at the following considerations: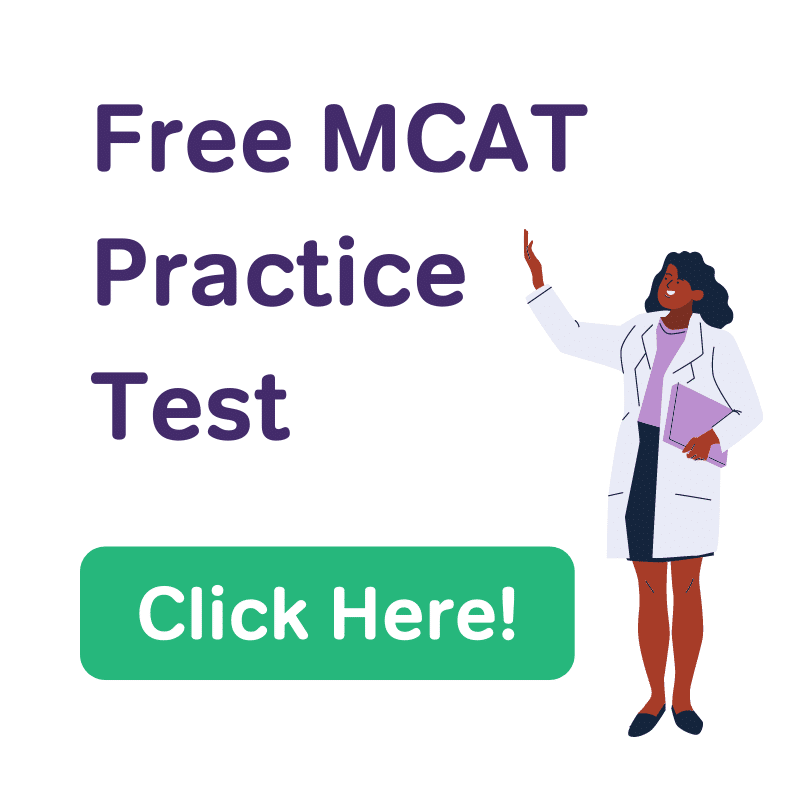 Multiple Mini Interview with members of the Admissions Committee: What's an MMI? Click here to read an article about MMIs from Dr. Theodore Hall, the Associate Dean for Admissions at David Geffen School of Medicine at UCLA!
Letters of Recommendation (3-5 letters will be requested): Forge deep, meaningful relationships with your science and non-science professors, volunteer coordinators, and mentors to ensure high quality letters of rec.
Graduate Record (if applicable): If you have earned a Master's or another graduate degree, UCLA will take this into consideration when reviewing your application.
Life Experiences (Research, volunteerism, clinical experience, etc): Before you apply to med school, rack up a wide range of experiences to show the admissions committee that you know what you're getting yourself into!
Why UCLA?
Some of the big reasons that draw pre-med students to apply to UCLA are:
The David Geffen Medical Scholarships: This merit-based scholarship is offered to about 20% of the ~133 entering medical students. "The scholarships provide full financial support to outstanding students entering the David Geffen School of Medicine at UCLA, covering 100 percent of the instate or out-of-state cost of attending medical school-a complete living stipend, including tuition, room and board, books and supplies." Coming out of medical school with no debt? Yes, please!
Big Sib Lil Sib (BSLS): UCLA makes navigating medical school much more manageable through the Big Sib Lil Sib program, in which each first year student is paired up with a few second years and at least 1 3rd & 4th year based on similar interests. These "families" are encouraged to meet with one another on a regular basis and provide a support system for one another.
Global Health Impact: UCLA encourages its students to "learn, innovate, serve, explore, and collaborate in local and global ways." If you want to travel abroad and help a medically underserved area, UCLA is the medical school for you!