As part of the registration process on test day, you will be required to sign the MCAT examinee agreement. Along with your ID check and signing in and out for breaks and bathrooms trips, this is part of the test day security routine. The AAMC takes the MCAT very seriously and does not want the integrity of the test to be violated nor allow any unfair advantages to test-takers. Effectively, the MCAT examinee agreement is a contract between you and AAMC, agreeing not to cheat or disclose any of the test contents to other potential test-takers.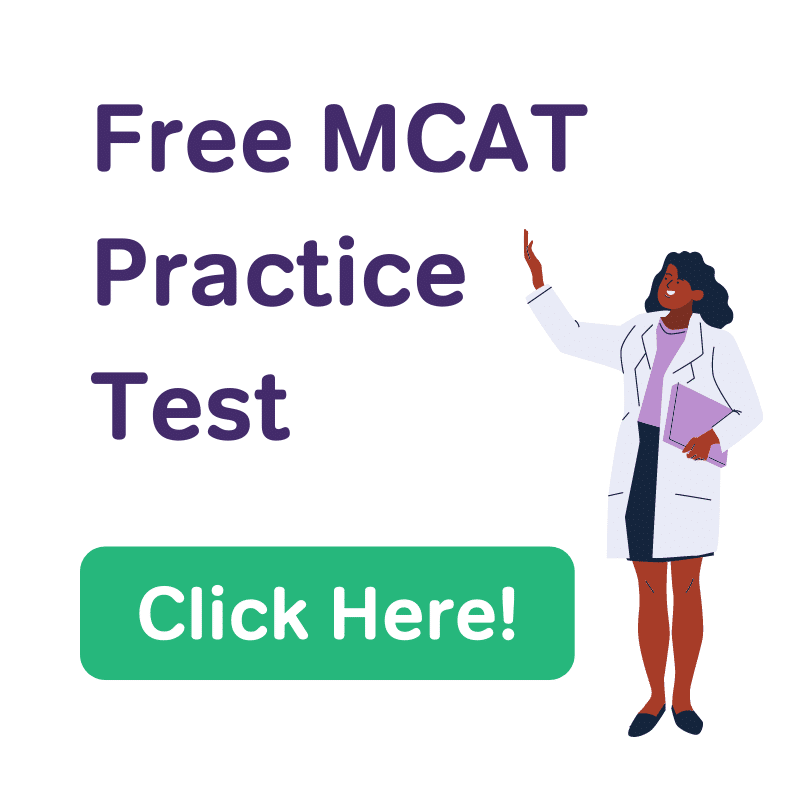 MCAT examinee agreement
The MCAT security guidelines and test day protocol are all listed out on the AAMC website. The full text of the MCAT examinee agreement can be found here. It may be worthwhile to read or at least skim the contents of this agreement so that you can breeze through it when it comes to test day. Your consent to this agreement is required for you to take the MCAT
Why the MCAT Examinee Agreement is important
The MCAT examinee agreement helps keep the contents of the exam secret in the sense that actual content of the exam and test questions are not revealed to future test-takers. The MCAT relies on a question bank and there is potential for repeated questions on different iterations of the exam. So, if you were to take the MCAT and explain to your friend how to approach a certain number of questions, those questions could possibly appear on your friend's exam. It's easy to see how this could be a problem for the MCAT. People could pay to take the test and get exposed to a number of questions and share those with other potential test-takers, giving an unfair advantage to some.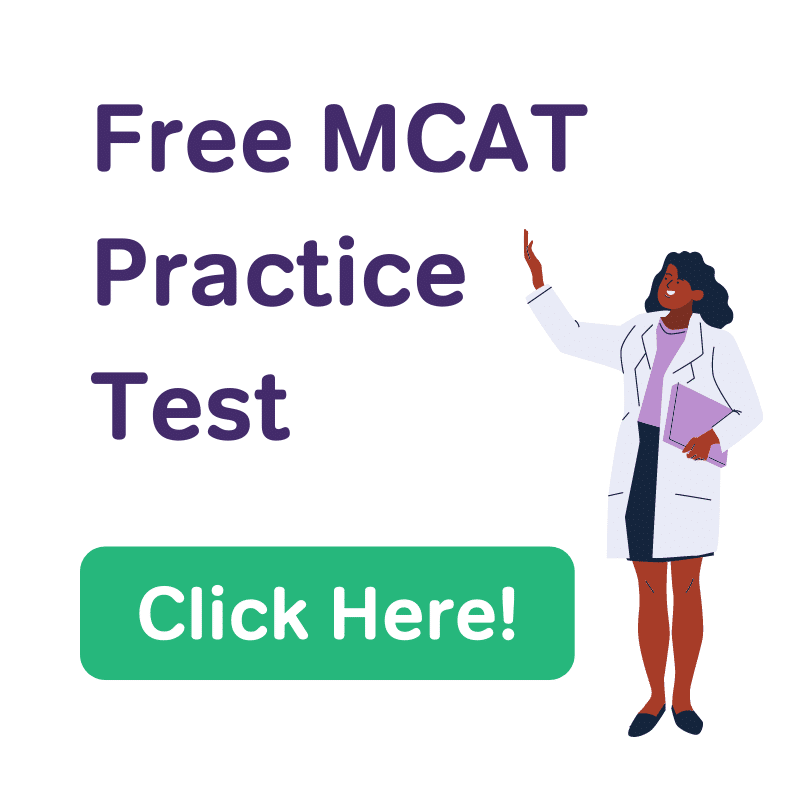 I don't plan on cheating, so how does this apply to me?
Even if you have no intention of cheating, it is possible to unwittingly break the conditions of the agreement. The agreement forbids talking about actual questions of the exam, in private or in public forums. While it is hard to regulate private conversations, things like posting a question online about a particular set of questions, even after you've taken the exam, could be seen as a violation of the agreement.