Are You Struggling with MCAT Verbal?
You're not alone! The CARS section can be extremely difficult even for native English speakers. The difficulty comes from having to read a long, complex passage and then needing to absorb that information in a short amount of time, under pressure. There are lots of ways to try to improve your MCAT verbal score. As a general rule, the more you read, the more comfortable you will get in understanding complex passages. Try to read news articles and academic books or papers of all sorts (not just science) to improve your exposure to this type of writing style. Take note of vocabulary words you don't know. This is great to do, but probably isn't that helpful if you are planning to take the MCAT soon! One trick for the CARS section is to read the questions for the passage first. That way, you will know what to look for when you read the passage, and the questions will prime you on material that you will need to pay attention to.
Take Notes on MCAT Verbal Section
I would also try to take notes on what you are reading. Read it through once quickly to get the main idea, and then write one sentence to summarize the passage as a whole. Then you can read it once more to get the details that you need, writing down notes as you read to keep your concentration. Be sure to pay attention to which types of questions you get wrong and why during your practice. It may be related to understanding the big picture or remembering all the details.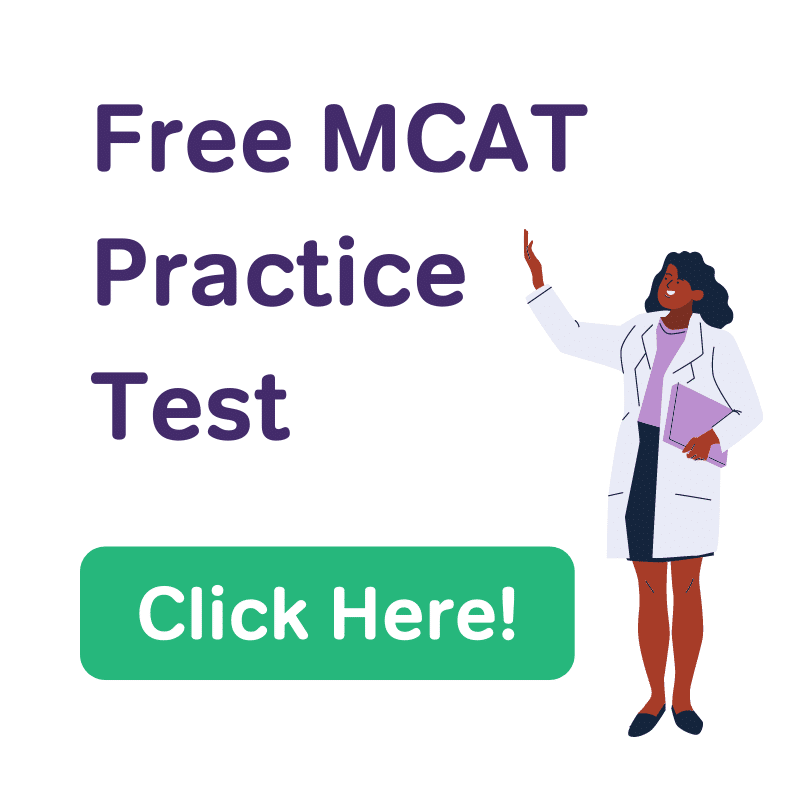 Finally, just like the science sections of the MCAT, perfect practice makes perfect. The more you work on your weaknesses, the better you will become. Don't be afraid to approach your weaknesses. As you start to improve, your confidence will also increase and you won't come to fear the section like you have before.