I bet you never expected that the following celebrities went to law school. While some didn't graduate, it's fascinating to know which now famous people would've been attorneys if life didn't take them different places. Surely, for most of them, the skills they gained from law school helped them in other avenues of their lives. Are you still deciding whether or not law school is for you? Well, these celebrities show how many career paths are possible through law school. So take a look at these five celebrities who attended law school!
Jerry Springer
Who would've thought that this man, whose name is synonymous with terrible TV and less-than-classy brawls, went to law school? But yes, surprisingly, Jerry Springer earned his law degree from Northwestern University. He was even a campaign adviser to Robert F. Kennedy in 1968. In fact, politics seemed to be the first path his life was to take. But alas, the allure of television drew him in; he was a natural. And of course, the rest is history!
Rebel Wilson
Our second surprising celebrity to have graduated from law school is Australian stand-up comedian Rebel Wilson. She was the star of hit movies like Bridesmaids and Pitch Perfect 1, 2, and 3. Who would've guessed that this funny lady is a graduate of the University of New South Wales?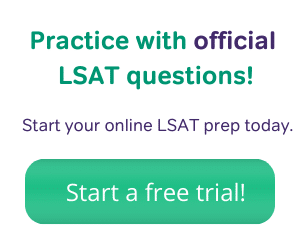 And it's great to know that, as an entertainer/lawyer, Rebel negotiates her own contracts! What a great use of her law degree and application of entertainment law!
Vince Lombardi
Our third of celebrities who attended law school is legendary football coach Vince Lombardi. He was famous for leading the Green Bay Packers to "five total NFL Championships in seven years" and being a tough but influential coach.
Lombardi started law school at Fordham in September 1938, but dropped out after one semester because he thought his grades were too bad! However, he soon found his coaching talents when he began teaching and coaching football at St. Cecilia High School.
Demetri Martin
Demetri Martin is another comedian you might not have suspected when to law school. He's best known for writing for the Conan O'Brian show and The Daily Show. He also had a show on Comedy Central named Important Things with Demetri Martin. For as funny as he is, his serious side might come as a surprise. He graduated from Yale, and went to Harvard Law School before dropping out to pursue comedy!
Charlie Korsmo
Our last celebrity, Charlie Korsmo, isn't very visible today, but he was a child actor you might recognize. He was the son in the hit Peter Pan movie Hook. Sometimes it's very surprising to see actors take turns away from the glamorous Hollywood life towards academic careers.
Charlie Korsmo made his transition to physics, then graduated from Yale Law School. He was so accomplished that President Barack Obama nominated him to be a member of the Board of Trustees of the Barry Goldwater Scholarship and Excellence in Education Foundation.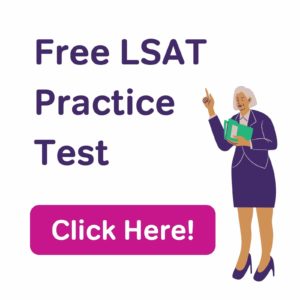 Know Any Other Celebrities Who Attended Law School?
So, were you surprised by this list? Do know any other celebrities who attended law school? Let us know below and continue the conversation!