Author:
Jason Patel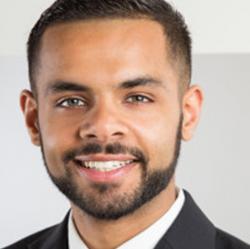 Just what is a good SAT score for colleges? Here's everything you need to know about the SAT scores to aim for, the scores for top colleges, and answer frequently asked questions about the SAT score scale.

ACT scores range from a low of 1 to a max score of 36. Overall, ACT test scores are the average of test-takers' sectional scores (also 1-36) in English, Math, Reading, and Science. So what is a good ACT score? The ACT score range for students admitted to different colleges varies, and the average ACT score is 20.8. However, various factors will affect what a "good" ACT score is for you.

What's a good SAT score for scholarships? In this article, learn more about which score to go for, and how to turn that number into scholarship dollars.