Hooray! After years of studying in college, preparing for the MCAT with Magoosh, and going through the medical school application process, you've received your first invite to interview at a medical school! Now the hard part is over and you just need to ace the interview…right? After getting an interview, the interview itself actually matters MORE than your MCAT or GPA! Before you get too nervous, we have some interview tips to help prepare you.


Medical School Interview Tips
Being a successful doctor involves having a solid scientific knowledge base, but perhaps even more importantly, it involves having the proper interpersonal and people skills to be a physician and caretaker for another human being. This is the what the interview is looking to determine. Are you personable and warm? Do you have a genuine interest in taking care of people?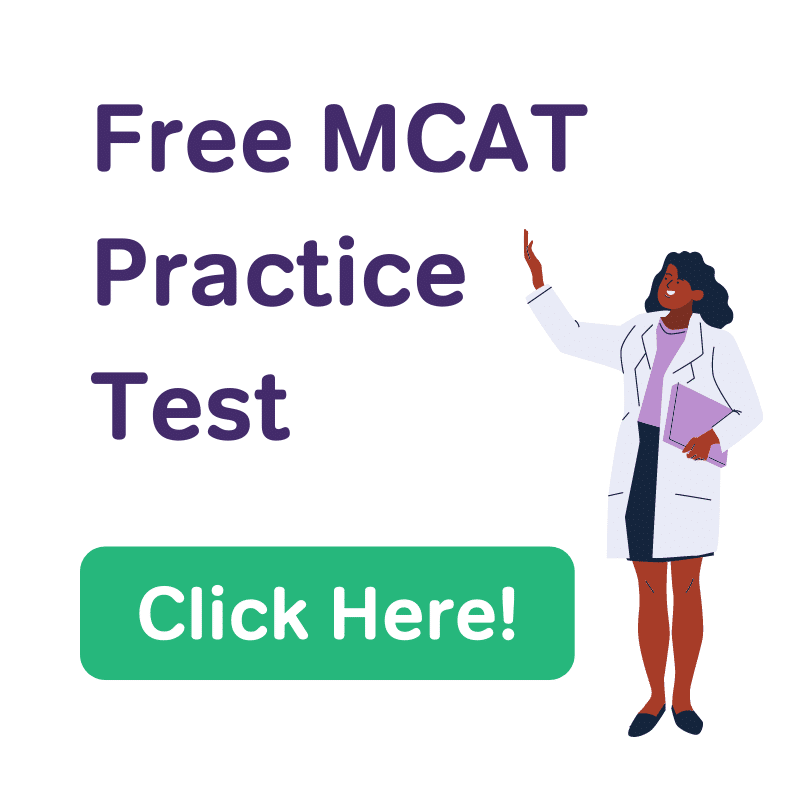 Here are some important tips for the medical school interview
1. First and foremost, be yourself. Medical school interviewers have generally had many years or experience with hundreds of interviewees. They are keenly trained to sniff out BS (that's baloney slices). So rather than trying to pretend to be the person you think the interviewer wants to admit, be yourself. There are some obvious caveats–you still need to be professional and appropriate. But if you tend to be shy and quiet, don't try to pretend you're a chatty Cathy. Likewise, if you love talking, let that come through!
2. Know your resume. Cold. Your medical school application should be composed of your greatest and proudest accomplishments.  The key word there is "your." In light of recent application fraud, there is perhaps no greater folly on your interview than to not have anything to speak about one of your application items. If you put it on your application, it's fair game. If it's fair game, you should have something substantial to speak about it.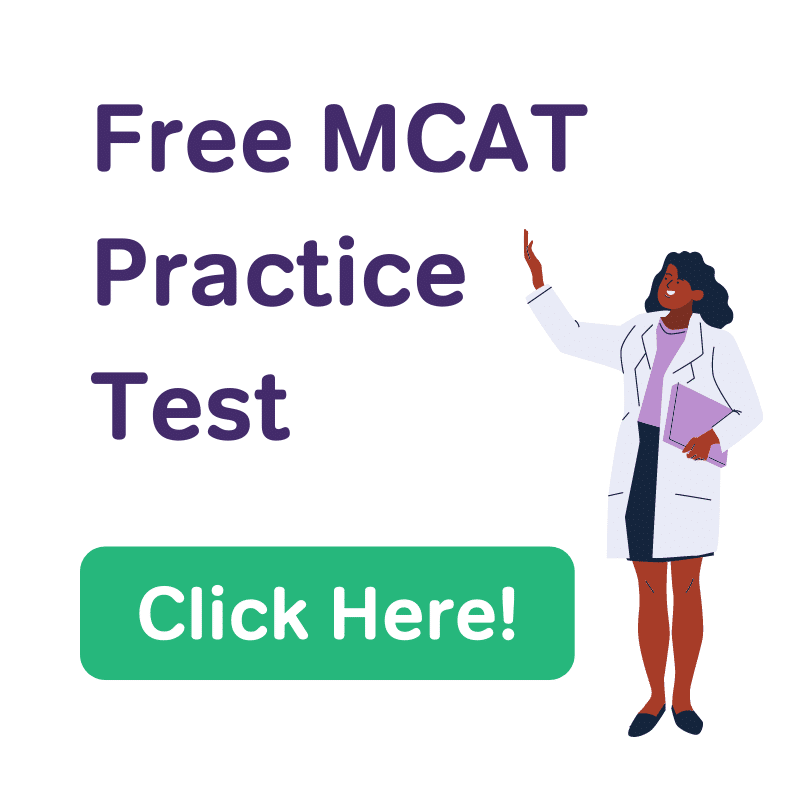 3. Smile. Interviewers are people too. After hours of interviewing, they might get worn out and tired just like you. Try to have a bright smile and it'll bode you well.