###
Announcement!
As of August 1, 2019, the TOEFL Reading, Listening and Speaking sections will be shortened. The TOEFL will also make changes to its prep materials and scoring system. Because of this, some of the info in our blog posts may not yet reflect the new exam format. We cover all the changes here.
###
Magoosh recently released its TOEFL Vocabulary PDF. To help you understand that hardest words in the PDF, I'm doing a series of in-depth vocabulary studies. You can see my previous posts here, here, and here.
In this post, review hard words numbers 9 through 16 from the PDF with some Magoosh Comics.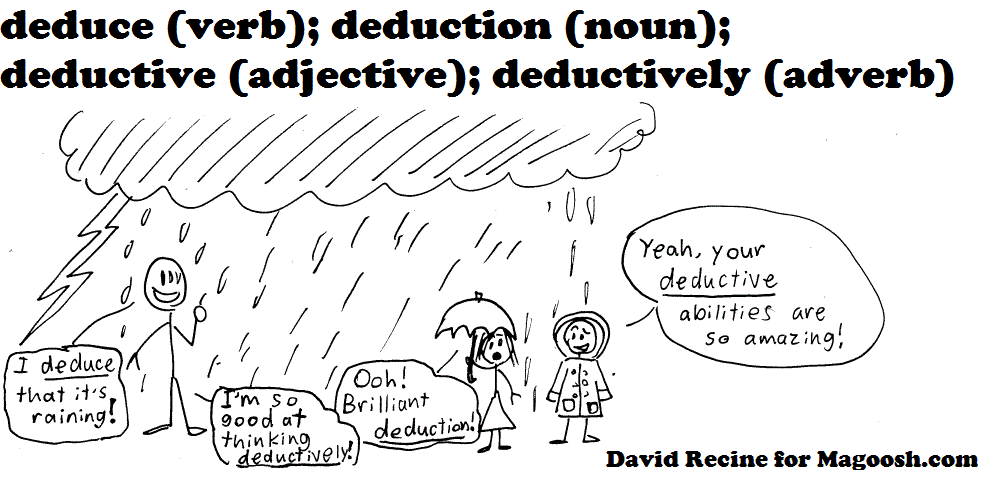 Most Popular Resources