Looking for a RN license in the golden state of California? Many people are. In California there are five easy steps to get your RN license.
California is similar to many states. In general, the following requirements will be the same for any state you may want to apply for licensure in. However, be aware that other states may have additional 'state specific' requirements before issuing you a license. California is fairly straightforward.
Let's take a quick look at what's ahead for you….
5 Steps for Meeting RN Licensing requirements for CA
Step 1 – Graduate from an accredited nursing program
It's important to note that not every nursing school is the same. Some nursing schools are "approved" by the California Board of Registered Nurses as accredited nursing schools. Please save yourself a lot of heartbreak and anxiety and research whether the school you're planning on attending (and graduating from) is approved by the state of CA.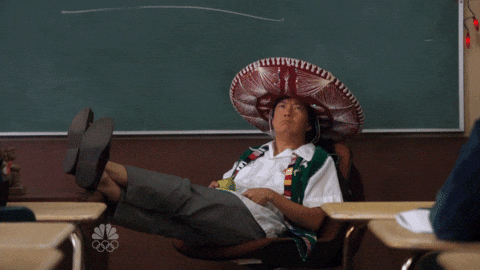 Step 2 – Submit an application to the CA Board of Registered Nurses (BRN)
Submitting your Application for Licensure by Examination to the BRN is time consuming and tricky. You can do it by mail or online. The CA RN licensing application process has many steps. The CA RN license application must be paid for and complete before you will be given an "Authorization to Test" for the NCLEX-RN. Make sure you don't rush through these steps. Weeks can pass before you will find out your application was rejected for incompleteness. Now it's time to wait for your green light to test. Don't worry it'll happen!
Step 3 – Have your nursing school submit your transcripts to the BRN
With the advent of electronic transcripts and email, this step isn't as difficult as it may sound. Most nursing schools will submit your transcripts to the CA BRN on your behalf once grades and degrees are reconciled at the end of the semester. It is important to note that if you're planning on having your transcripts delivered out of the state, you may need to manually send them to state's board of nursing. So check with your school for when and how they are submitted.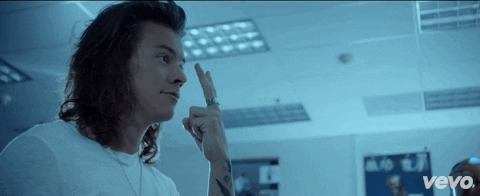 Step 4 – Complete a fingerprint background check
Find a live scan near you, get scanned, and submit your proof of payment with your application.
Step 5 – Take and pass the NCLEX-RN
This final step is daunting for some. The exam is different than many of the other exams you've taken in your careers thus far. However, with the right preparation for the exam, you should be just fine. So take the time to finish strong. And those are the requirements to RN licensure in California. We're excited you're interested in working here.