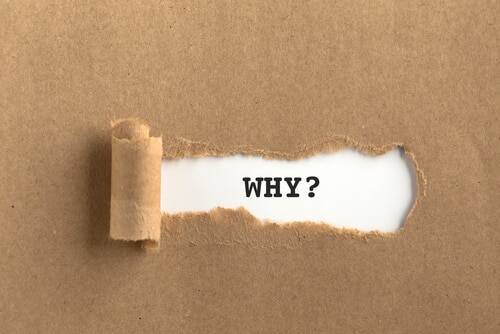 There are many schools that offer options as to which graduate exam you can take to qualify to apply for their programs.  Every student whose prospective schools give them options will have to choose the exam based on their own criteria. I can't tell you which one to take. What I can tell you is why I took the Miller Analogies Test instead of the GRE.
My Miller Analogies Test Story
To set the stage: I had 3 small children ages 1, 3, and 5.  I was staying home with them and loved it but knew I was going to want to start working when they all reached school age. I had thought about graduate school and decided that Library Science was right up my alley. I was living in Texas and had been for just over a year.  My husband was in the military on deployment to Iraq when orders came in that we would be moving to Guam within 4 months (just a few weeks after he returned from his deployment!).  There are no library schools, much less ALA accredited ones on that tiny island in the middle of the Pacific. However, there was one in Texas that had a 95% online course for my Master's that would only require 9 days on campus at the beginning of the program.  The only time to start would be just a month before our move during their summer program.
Time was of the essence!  I started the application process and started gathering information and ordering transcripts and requesting letters of recommendation. Writing the application essay reminded me that I hadn't done any formal writing in several years and then there was the decision of which entrance exam to take: the dreaded Graduate Record Exam (GRE) or the Miller Analogies Test (MAT).  
I had friends who had already begun graduate school and I'd heard horror stories about the GRE: the 4-hour time limit, the range of subjects, etc.  OK, true confession time… it was the math.  I am not good at math (understatement) and hadn't done anything more than basic stuff for years.  I was feeling pretty stressed out that I was going to miss my chance at graduate school because I didn't have time to study for higher math that I wasn't even going to need for my degree.
That's when I took a look at what the MAT consisted of: 120 word analogies.  Time length: 1 hour. BINGO!  I got a study guide from the base library and took a practice test right away.  I scored just a bit higher than average.  I figured that was good enough when combined with the rest of my application package.  I studied with the book for about 2 weeks, off and on depending on the kids' naptimes and went in to take the test.  It took me 25 minutes and I walked out with the tentative knowledge (the score they give you at the end is only tentative you have to wait for the actual results) that I had done well enough to satisfy the requirement.
The rest is history.  I was accepted. I let my parents watch the kids for my 9-day stint on campus and was able to finish out my degree online from a tropical island.  I am now happily situated as a reference librarian, working in my desired field.  The limited time I had and my irrational fear of math is why I took the Miller Analogies Test.