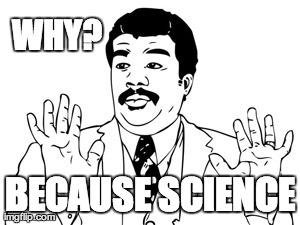 Have you ever heard of the "Mozart Effect"?
It's one of many scientific theories which suggests that listening to music has positive effects on your brain. In fact, scientists have proven that listening to music causes your brain to release dopamine, a chemical that makes you feel good. And who doesn't want to feel good while studying?
Though some people find listening to music way too distracting during study time, others (myself included) find it to be a helpful study tool.
To be clear – when I say music, I don't just mean Mozart. As you can see below, any great instrumental music will do.
So, when naysayers tell you that listening to music while studying is a distraction, you can remind them of the Mozart Effect. And then tell them to check out this chill playlist. Why?
Because science.
If you're in the mood for something more upbeat, try our SAT Study Party playlist!
Like what you hear or have suggestions for our next playlist? Let us know by leaving a comment below. 🙂